VIRTUAL LEARNING: MOVING TOWARDS THE NEW NORMAL
"Teaching is more than imparting knowledge; it is an inspiring change".
A pandemic could not stop our Quest for imparting Quality Education. In this challenging period, we continued and will continue to weave the threads of holistic development.
Aadharshila Vidyapeeth has always been a trailblazer in its endeavours to groom the children to strive harder towards accomplishing their dreams; be it innovative and experiential teaching pedagogies or rising to unforeseen global challenges like the one we are facing today.
Our teachers, during these tough times are leaving no stone unturned to ensure that our young learners make optimum use of all digital platforms to attain Qualitative Education and must reap the multiple benefits through Virtual Teaching.
We are Unstoppable
Virtual Learning At a Glance ………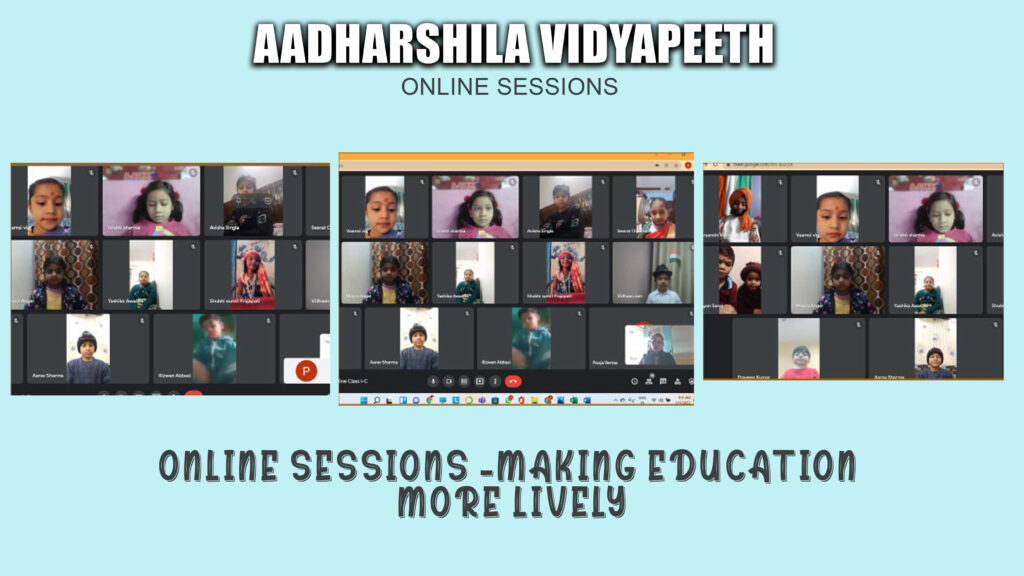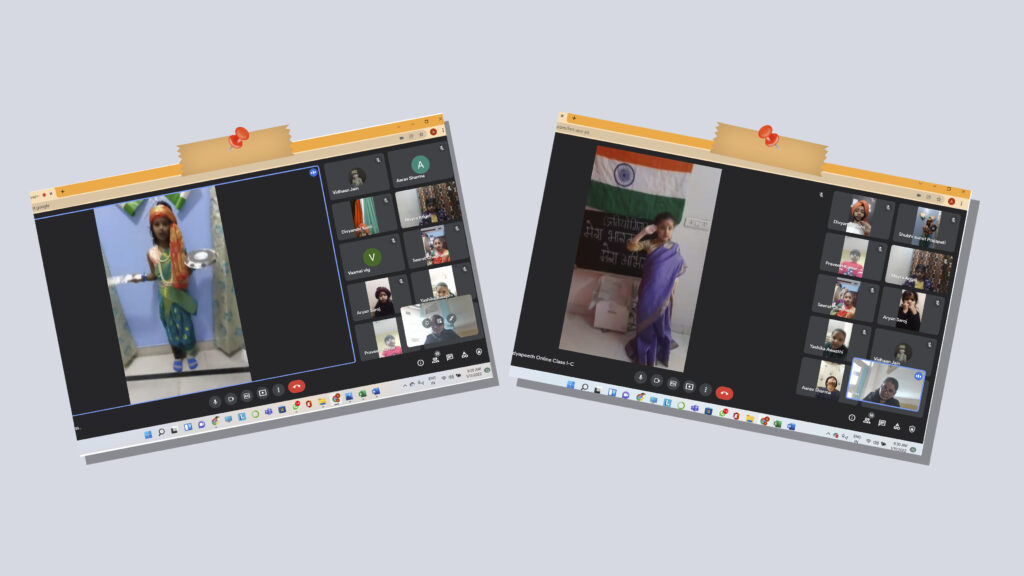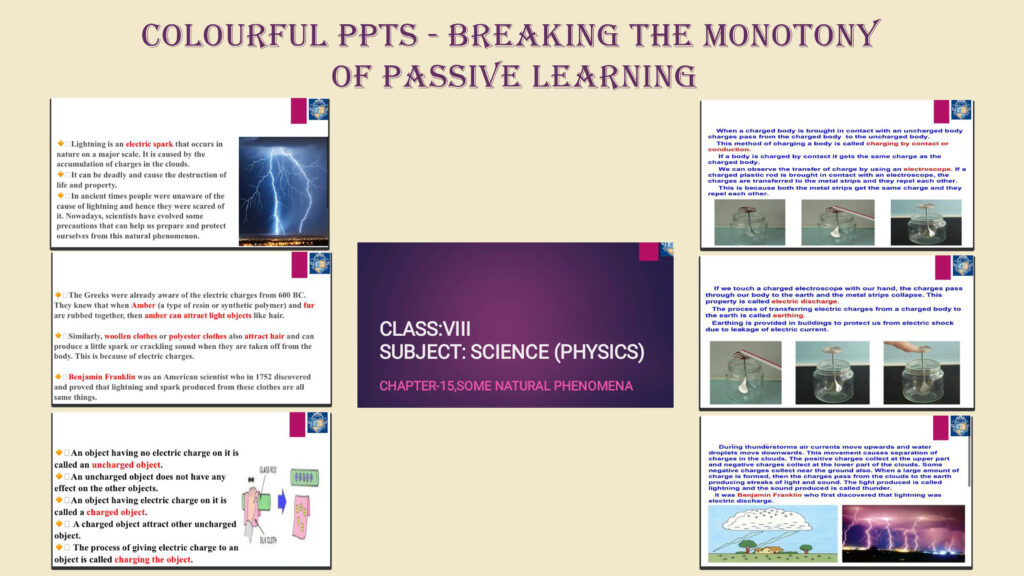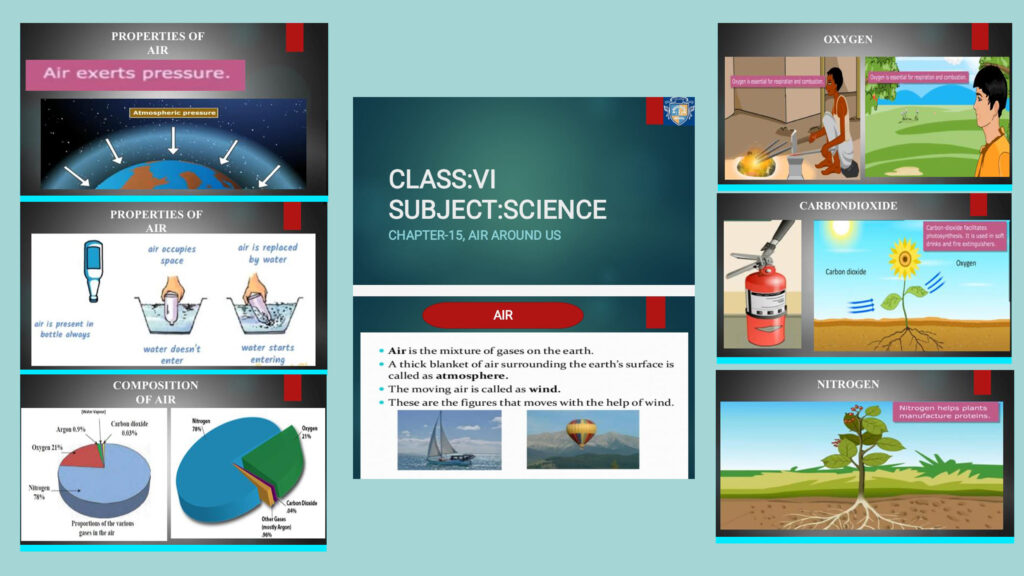 Virtual Assignments and Worksheets for Continuous Assessments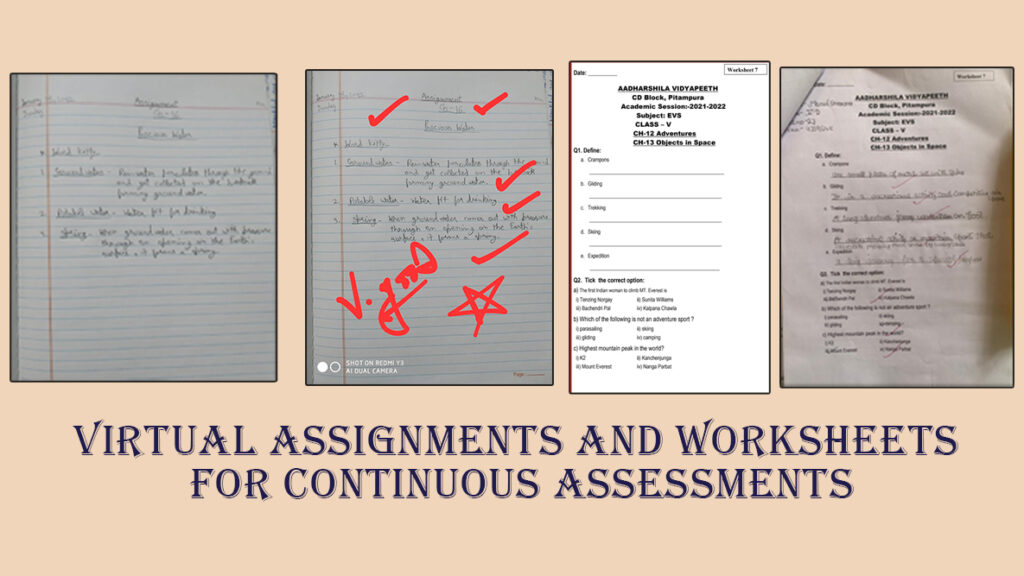 Virtual London Tour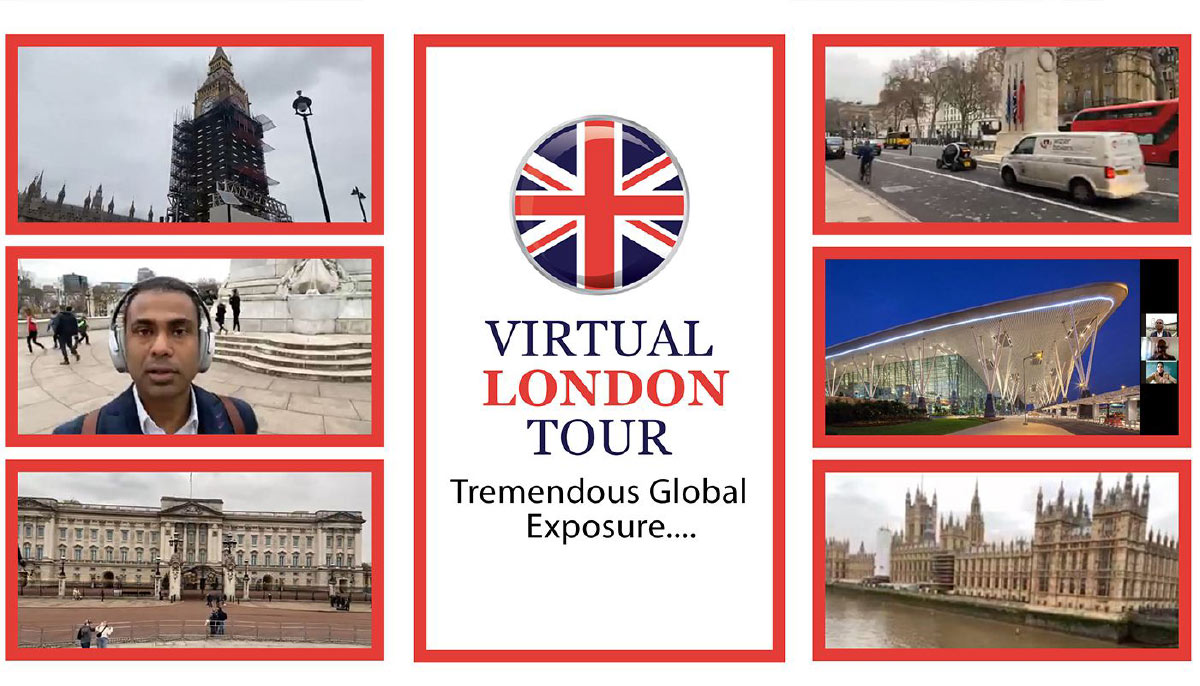 Virtual Tokyo Tour
Glimpses of Global Learning Experiences…