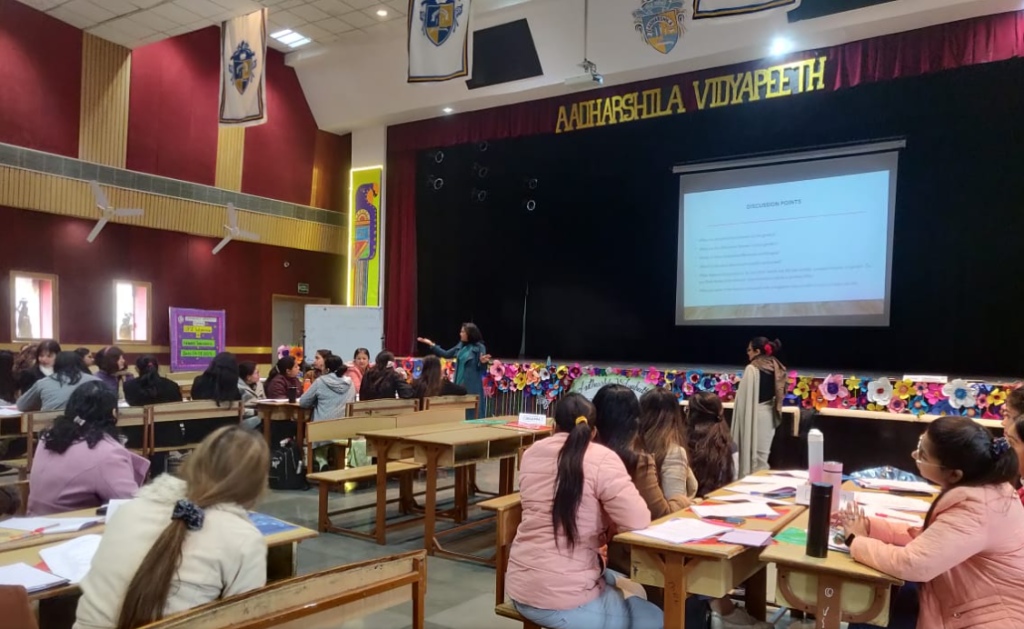 "Inequality gets learned, Equality needs teaching"
Gender sensitization is the teaching of gender acknowledgement and encouragement of change in behavior about gender equality concerns. The goal of gender sensitization is to address issues in gender equality and encourage participants to pursue solutions.
CBSE conducted a workshop at Aadharshila Vidyapeeth on January 4, 2023 to sensitize the teachers on the same.
The workshop was attended by many teachers and the resource person addressing the issue was the Principal of Delhi Public School Ms.Sushma Punia and Vice principal Ms Ritika Anand.
The workshop was a worthy effort by CBSE in the direction of gender sensitization.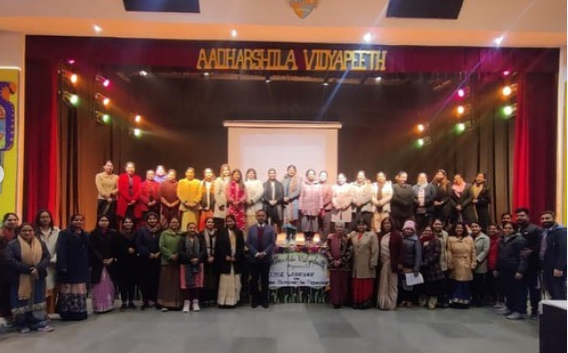 CBSE workshop
*Learning Outcomes and Pedagogies*
January 2,2023
Resource Person-
Ms Jyotsana Grover and Mr Anirodh Chitra
With the mission to see the world from a learned eye in an atmosphere of reflection and introspection, an intensive workshop was organized for the teachers by CBSE.
They proactively participated in various activities including ice breakers and warm up exercises to know each other better and also to understand the importance of learning outcomes, innovative pedagogies ,competency based assessment and skill based assessment.
Serving as a unique learning experience, the training session encouraged the teachers to see beyond the visible.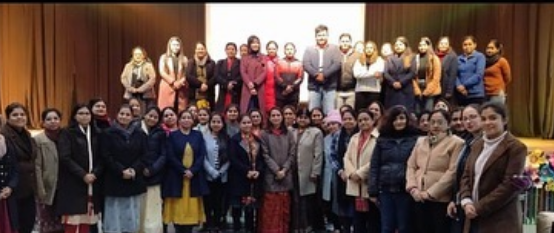 CBSE Workshop
January 3,2023
Resource Person :-
Ms. Vibha Khosla
Dr. Manisha Sharma
Learning is a lifelong process of keeping abreast of change. An intensive Workshop on Art Integration was organised by CBSE for the teachers in contemplation of refining their skills to be better facilitators.
The session was really engrossing owing to multiple activities germane to integration of art in all the subjects. Teachers vigorously participated and came up with creative inputs reflecting their zeal to make their classes interesting keeping into consideration all three domains ( Cognitive, Affective and Psychomotor) of Bloom Taxonomy.
Participants made an acquaintance of the fact that teaching is itself an art, art of assisting discovery and not just bound to chalk and talk anymore.