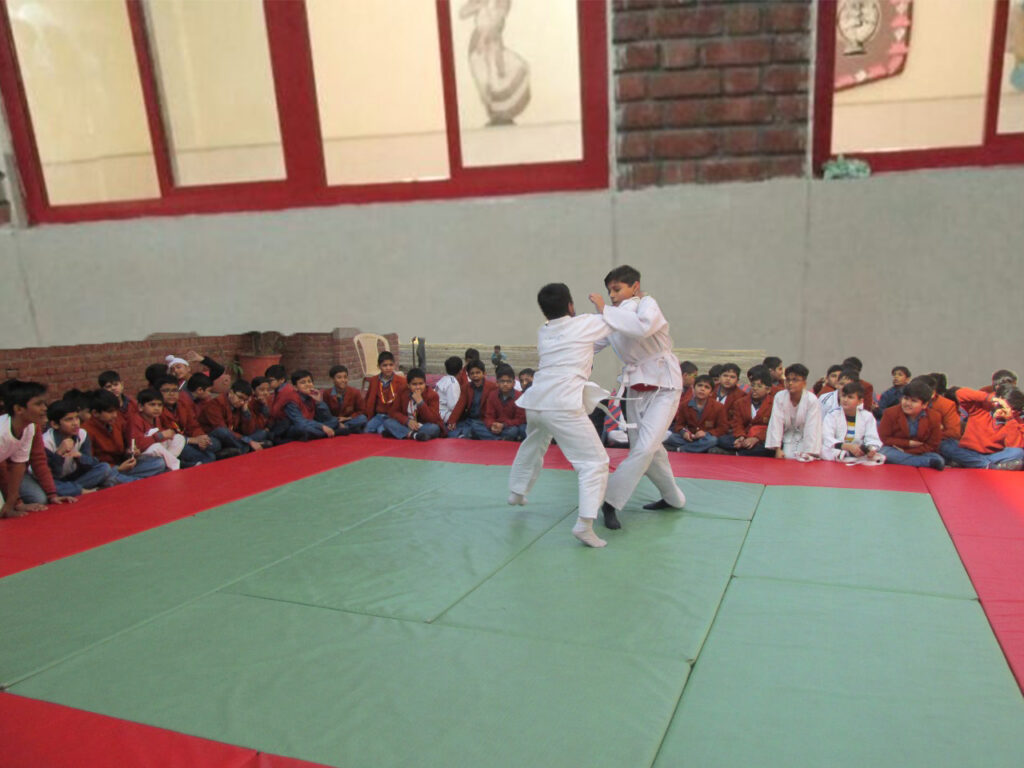 We believe that through Judo we have the power to educate , shape and teach children skills for life.
The school Judo Room is equipped with Judo Mats and instructors to polish the skills of the young Judokas. The innumerable awards that the Aadharshilians win in the Judo tournaments at Zonal, District, State and National levels every year are a testimony to the fact that Judo is the strength of school.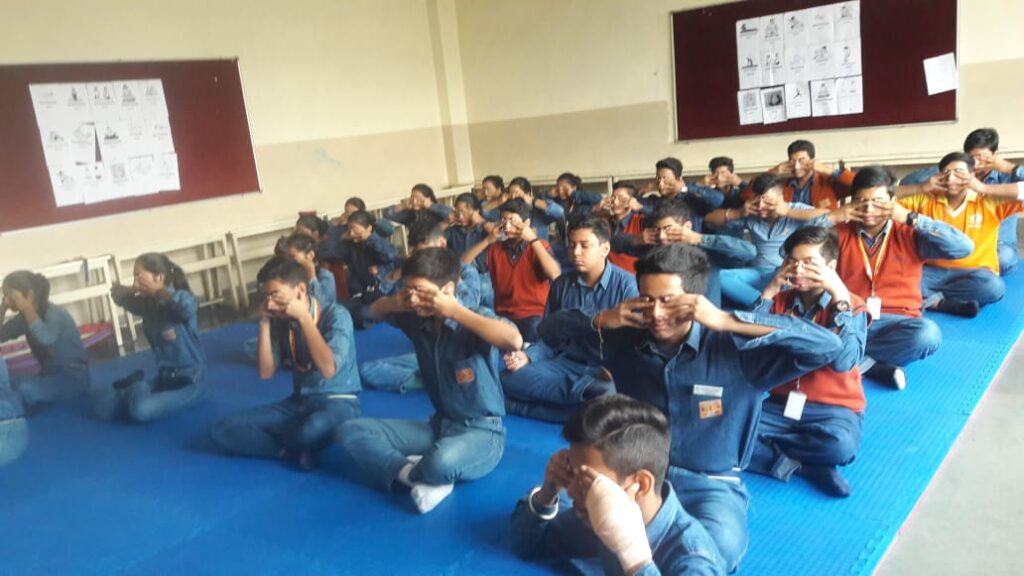 Various asanas and breathing exercises form an integral part of the schedule. The Yoga room with its soothing ambiance and well-matted floors enable students to gain coordination of mind, body and soul. Professional guidance by trained instructors helps students rejuvenate themselves every day and the several yogic postures and asanas have enhanced the concentration abilities of our learners.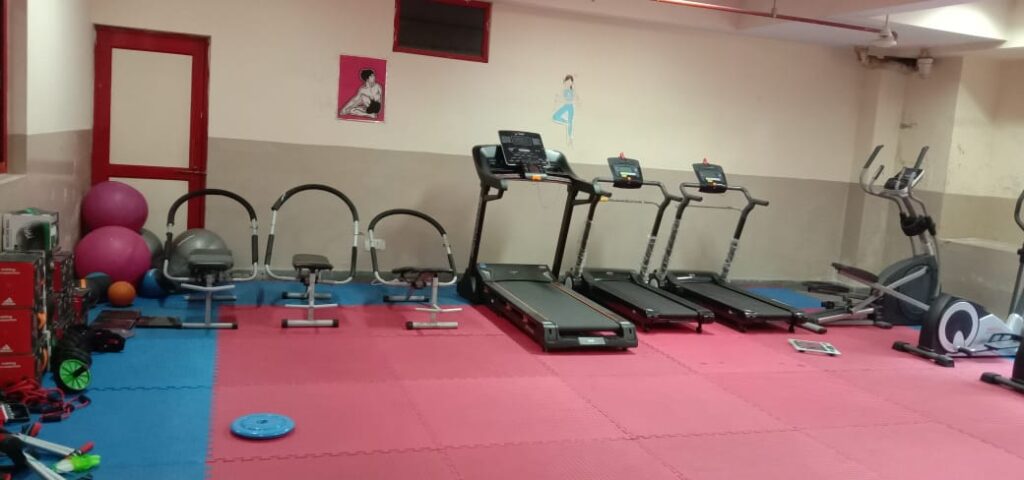 The school is equipped with a wide range of exercise and Fitness equipments for best workout. The school firmly believes in the fact
'Healthy Lifestyle leads to better quality of life.'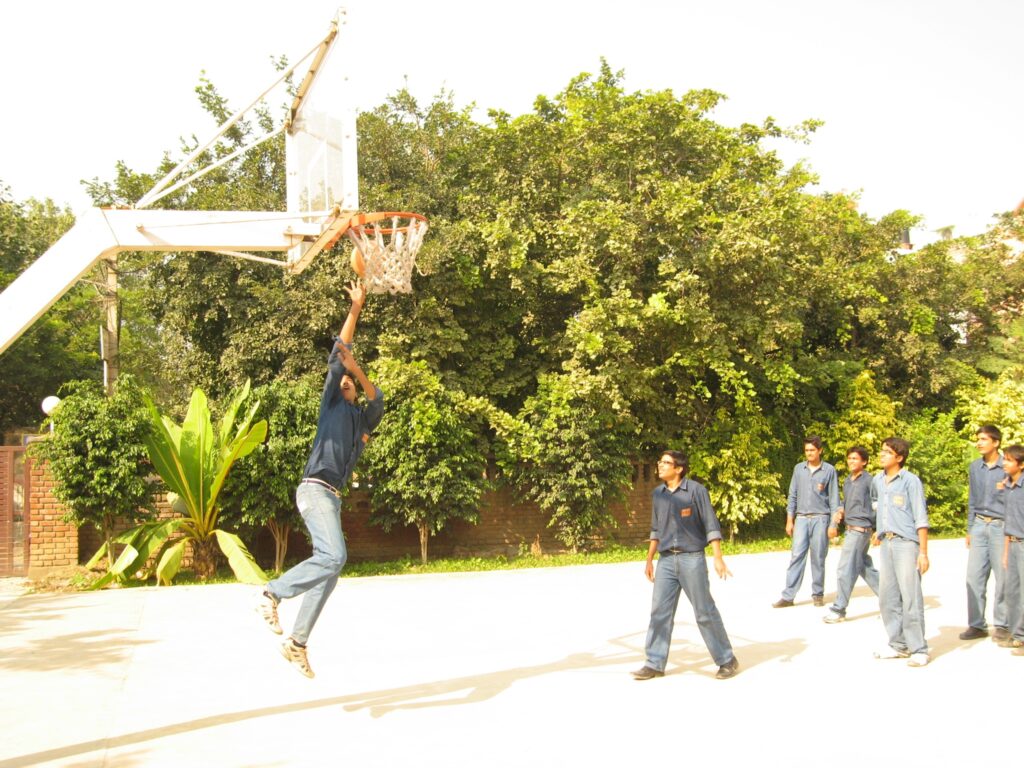 The school aims at all round development of the students and encourages outdoor sports activities, for which we at Aadharshila Vidyapeeth have a highly spacious and lush green recreational ground where students enhance endurance, sporting spirit and integrate mind, body and soul to become sporty enthusiasts. School is an active participant in various Basketball, Table Tennis, Volley Ball competitions at various levels. Regular Inter-school and Intra-school events are organized to display the excellence in different sporting events.