Welcome To
Aadharshila
Vidyapeeth
"Aadharshila" embodies and epitomizes the
spirit of excellence rooted in the rich Indian
cultural heritage and traditions.
Aadharshila Vidyapeeth
"Education is not preparation for life, Education is life itself"
Aadharshila Vidyapeeth inculcates the spirit of excellence, hardwork and enthusiasm amongst the students and seeks to provide knowledge through experience, creativity, insight and practical exposures. We prepare students to make meaningful contributions to society as engaged citizens and leaders in a complex world.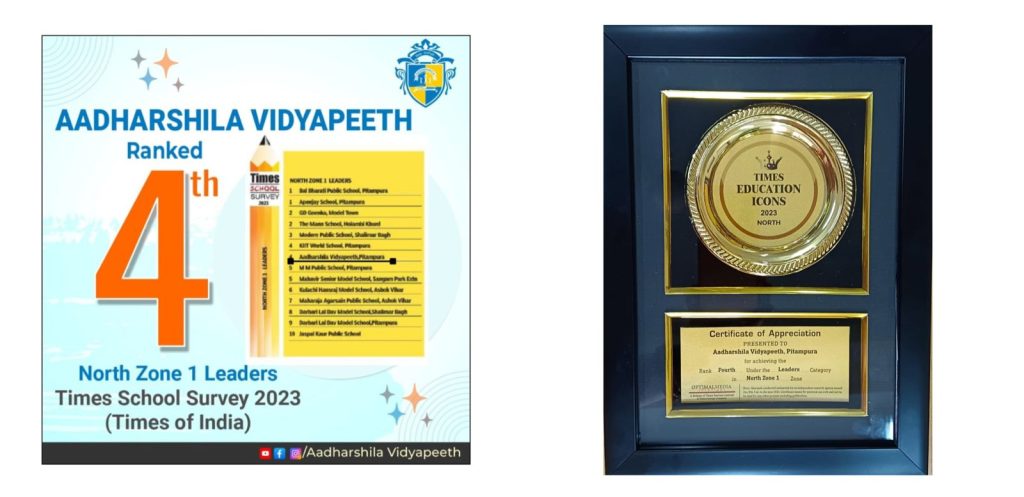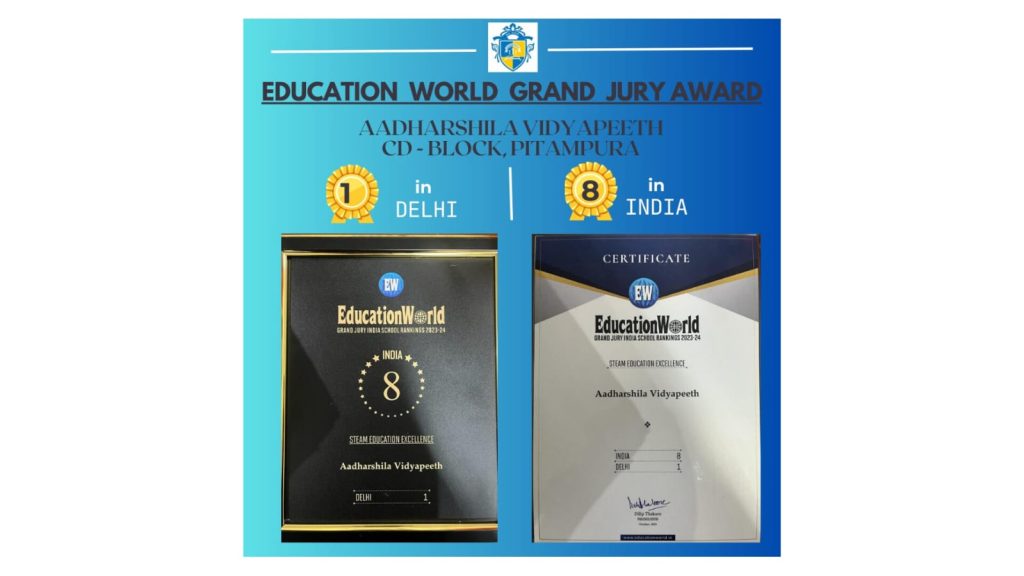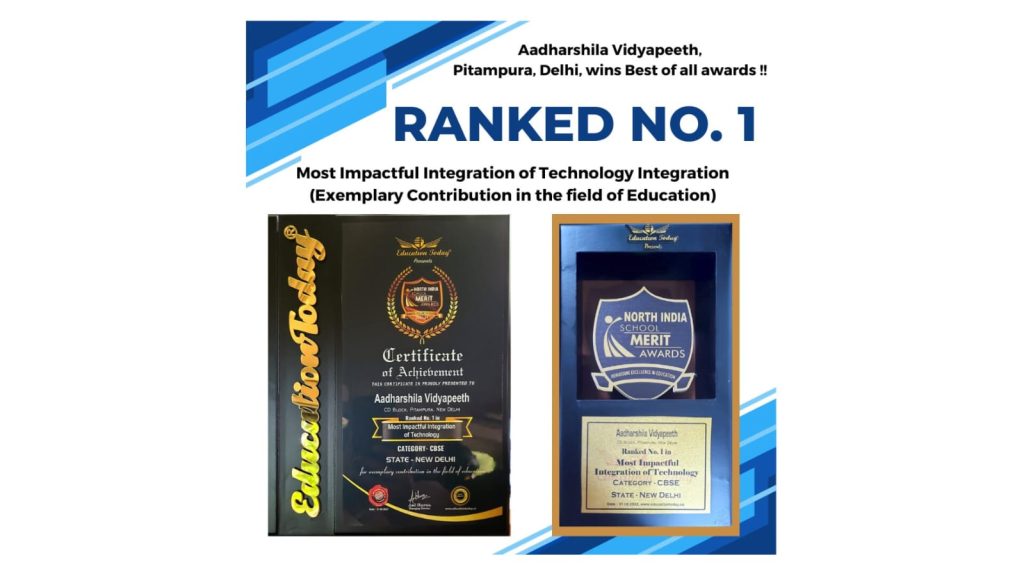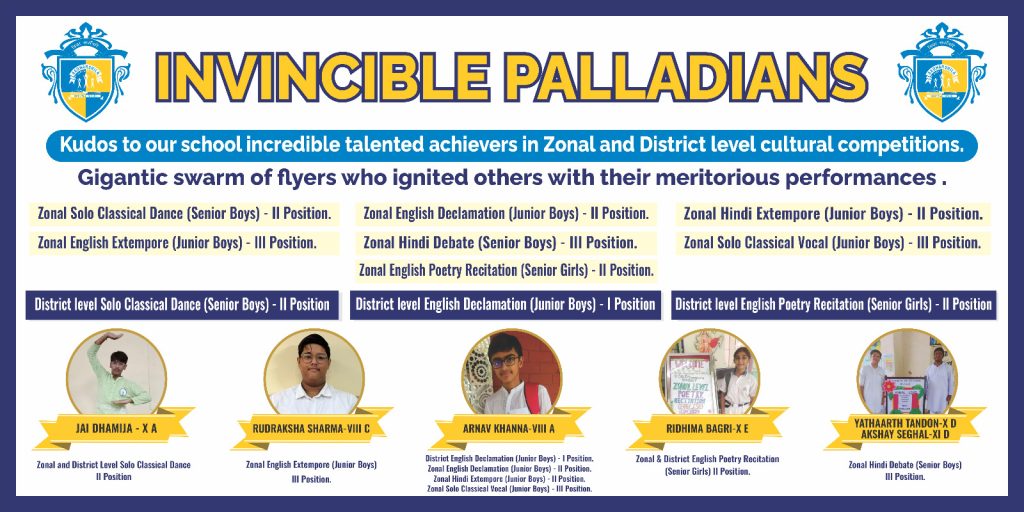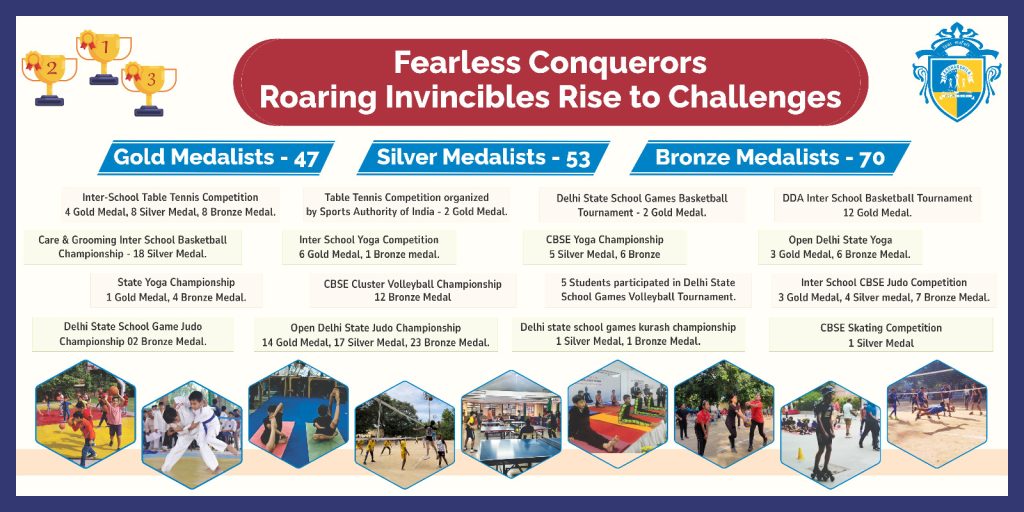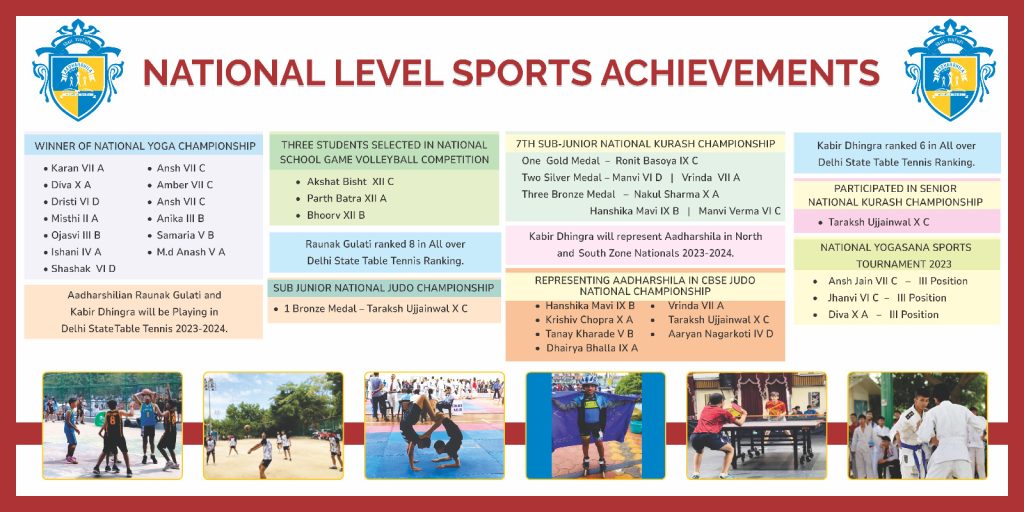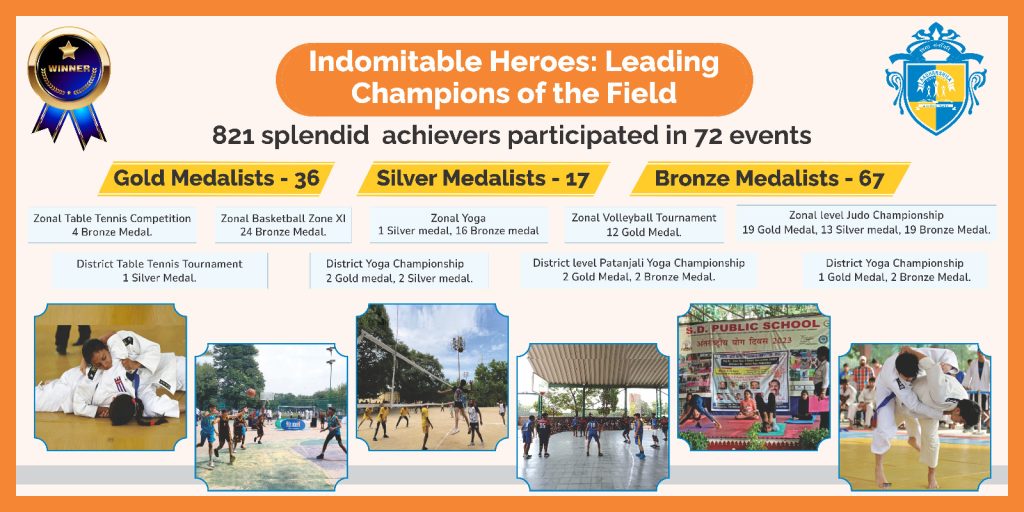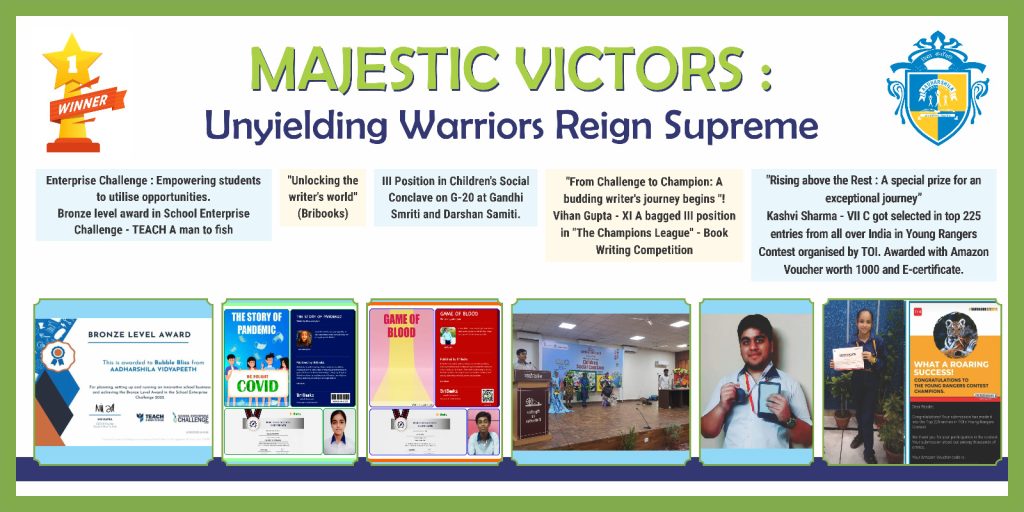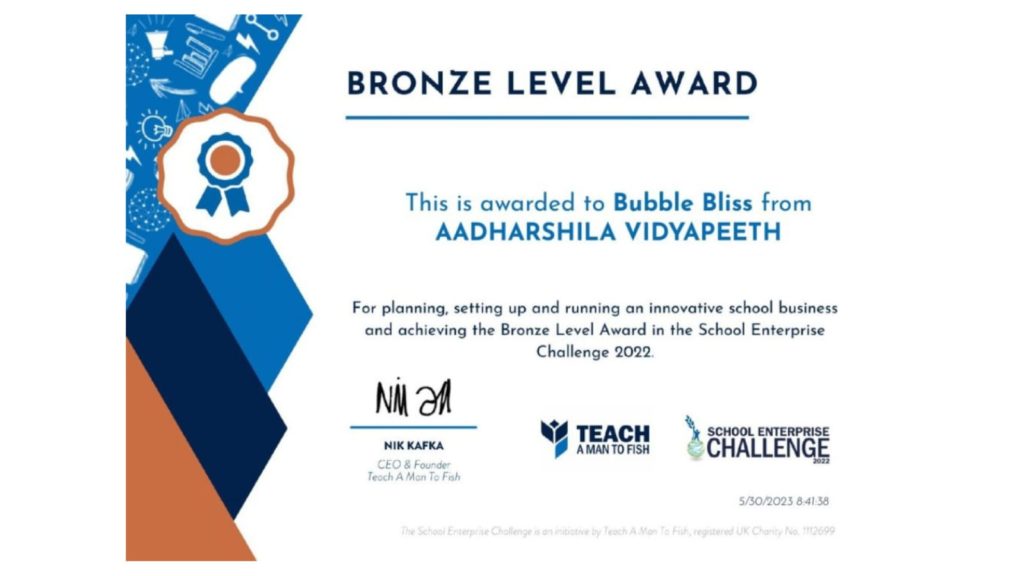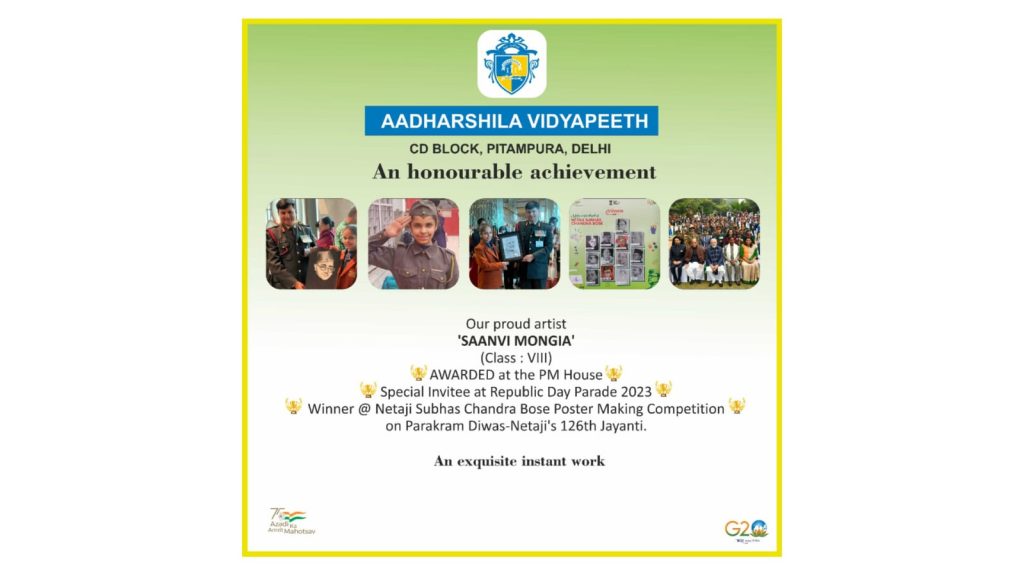 AADHARSHILA VIDYAPEETH
Infrastructure EXTRA CURRICULAR ACTIVITIES
Beyond Academics
Hand in Hand with classroom education, Events provide the students with a platform to be a part of a broad spectrum of activities to develop themselves as "Complete Being"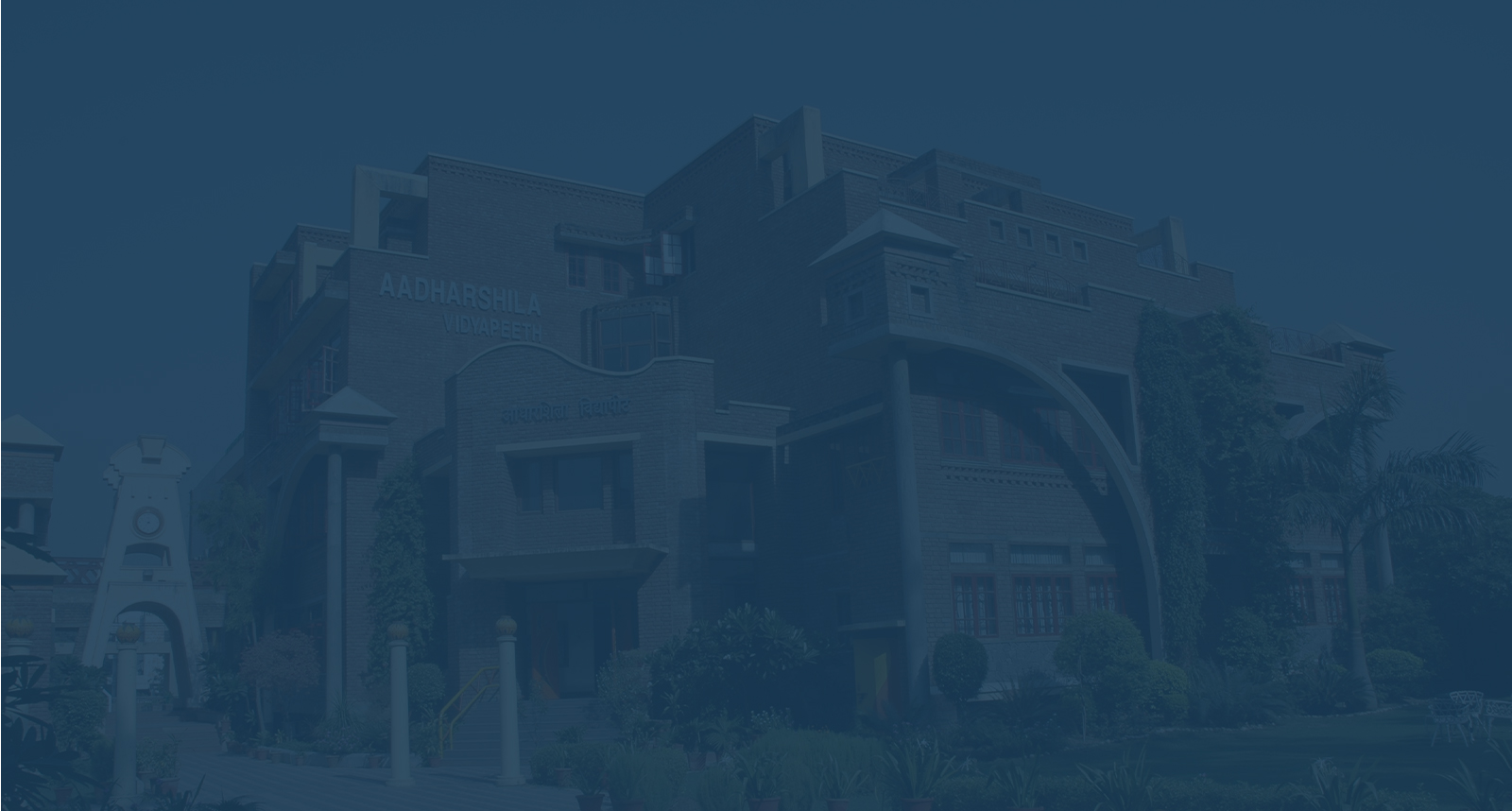 OUR PHILOSOPHY
We live every day by our core values.
As the world changes, our core values of respect and responsibility continue to resonate. We collaborate and care for ourselves, our peers, and the communities in which we live.
UPDATE FROM SCHOOL
News & Events
Let's Twist

"Dancing is creating a sculpture that is visible only for a moment."Dance competition in school is not just about the …

Read more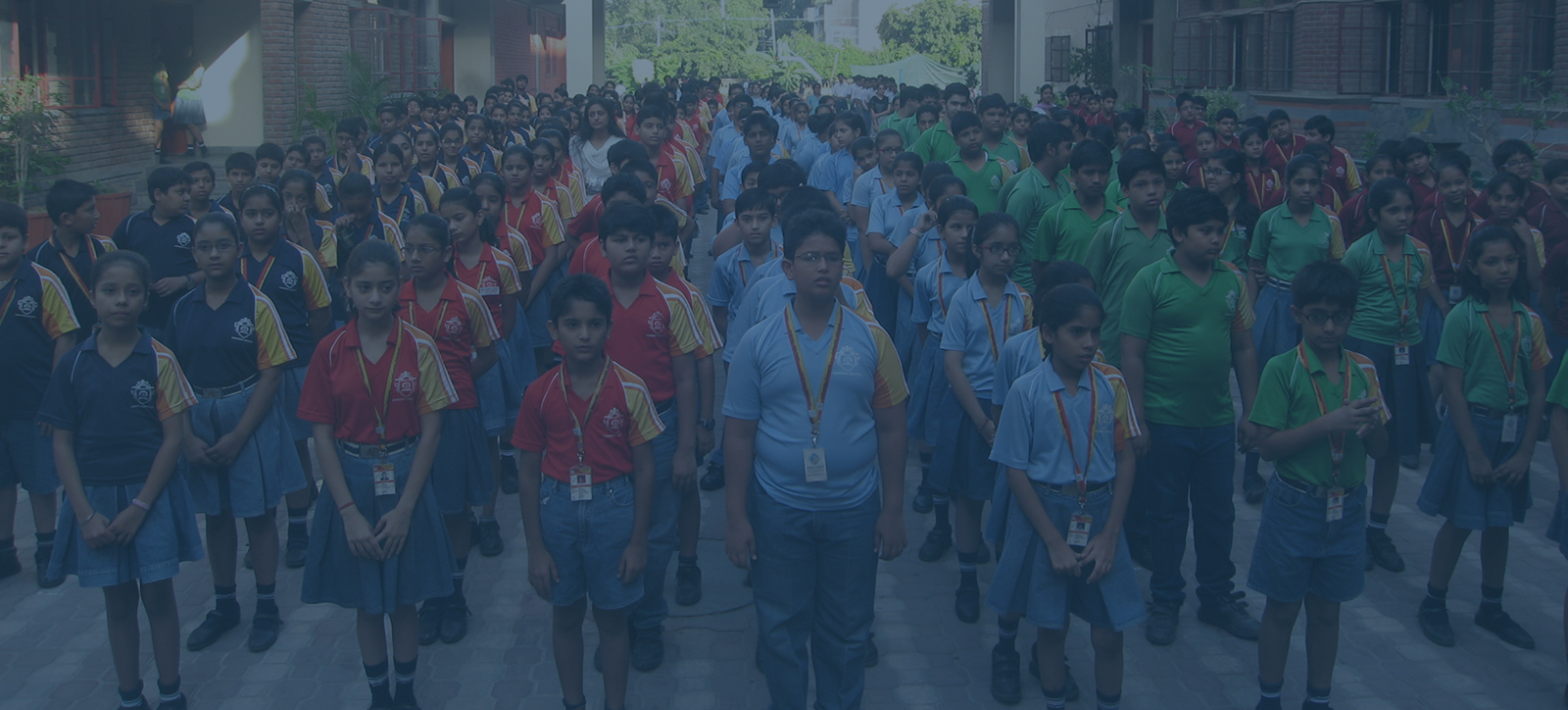 Testimonials
At Aadharshila Vidyapeeth, we know there's no time like now to make education relevant and meaningful to each and every student. Happiness and fulfillment matter.
We the parents of Anshika are proud to be a part of this esteemed institution Aadharshila has made a great and positive impact on my child, Aadharshila aspires to inculcate a sense of self discipline in the students. The school must be acknowledged for the value based, innovative and child centered approach towards educating young children. The school has nurtured and glorified the potential and talent of our daughter. We are extremely happy with her performance and have also put our younger son in this wonderful school.In the event of such covid-19 pandemic, you are doing a great fob, especially teachers, they are not stopping their services and educating our children.Moreover, school ensures that each student is able to realize his goals and strive for perfection!
Parents of Anshika sharma
Aadharshila Vidyapeeth is an institution whose name itself explains its virtues Aadharshila means 'Fourdation Stone'. My son Akshay Sehgal currently who is in 8th standard, has been in this institution since pre-nursery (2010). It is my experience that with the ambience and environment of the school, pattern of study, enthusiasm he is on the right path of this life.
I am confident that he will turn out to be good student and good human being once he will finish his studies from this institution. Also the guidance of its hard working and wise teacher who will turn these jump of coal into diamonds. Although thanks is a small word for gratitude for these teachers but still I will say THANK YOU VERY MUCH FOR ALL WHAT YOU ARE DOING.
Parents of Akshay Sehgal
A school is a temple of knowledge and Aadharahila Vidyapeeth proves this true. The school has always incorporated the schools with good motel values and practical knowledge. It focuses on holistic development of the students by maintaining a balance between studies and co curricular activities. Teachers are really hardworking and put a lots of effort for the bright feature of the students.
The school also take care of personal hygiene and sanitization of all the students and encourages every students to take care of the environment. The school offers good infrastructure and resources like library, labs, auditorium and play ground for students development.
We are satisfied with the school.
Parents of Meenal Garg
I Aditi Raheja, mother of kushager Raheja is happy to share my experience of one of the most reputed schools of Delhi ie. Aasharshila vidyapeeth. I am proud that my son studies in such a wonderful school where in teacher act as a facilitator as well as friends who understand that each child is unique in their own way. I would like to give my special thanks to all the teachers who are working so hard for our kids.
Parents of Aditi Raheja