We teach the child not the subject ……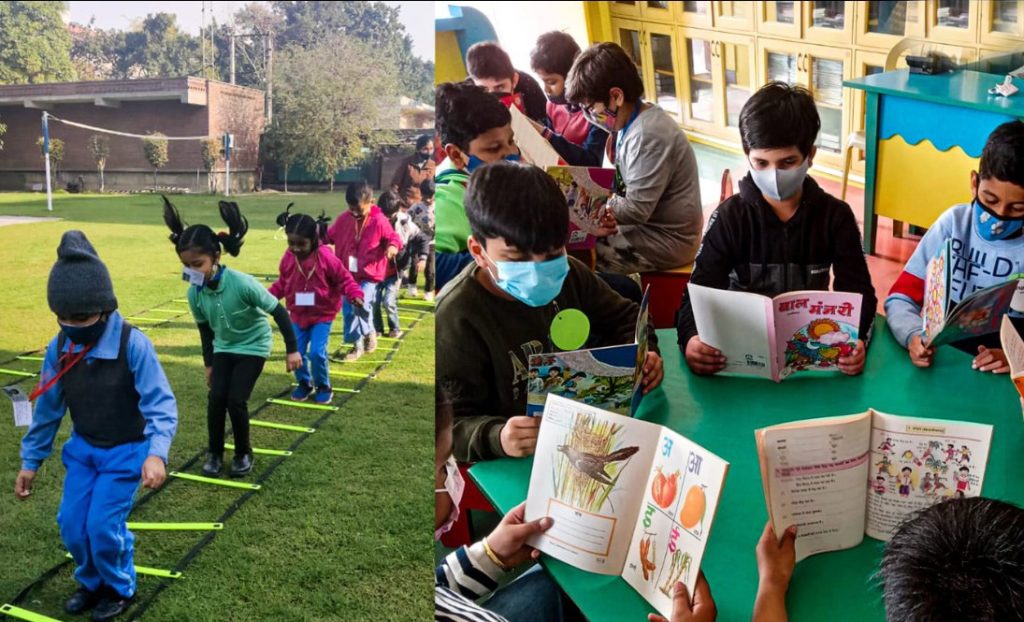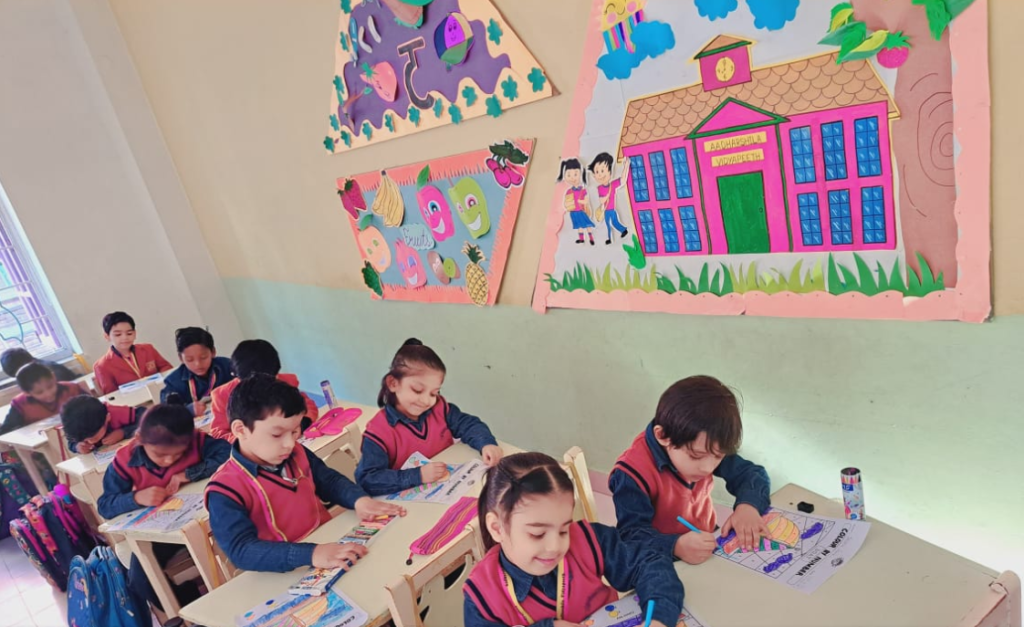 A unique feature of Aadharshila Vidyapeeth is child oriented approach.
We, at Aadharshila Vidyapeeth gear up our children towards high order thinking skills, comprehensive and analytical abilities, investigation, and experimenting. Keeping in mind the motto of the school 'Vidya Sarvopari' we work towards scaling new invigorating heights by focusing on diverse areas in the realm of education and personality development. We believe in unwrapping every child's potential by providing a holistic environment to discover their creativity, ability, and talent.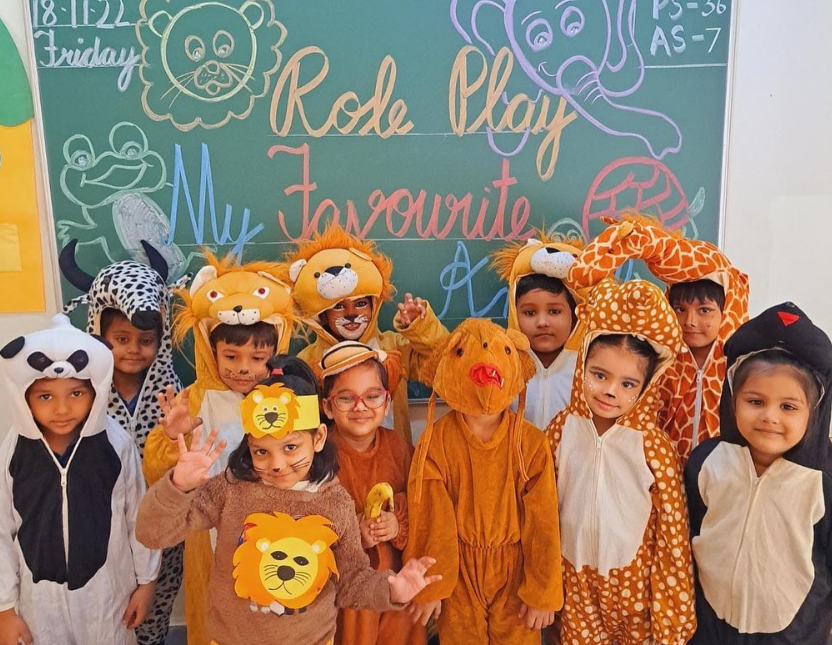 Our approach to education lies on the foundation of moral and ethical values through curricular and co-curricular activities. Aadharshila Vidyapeeth creates a learning atmosphere with a well-balanced curriculum, class presentations ensuring 100% participation, sprawling adventure activities in the form of Camps and Carnivals, a well-structured sports program, and excellent results in Class X and XII Board Examinations.