Providing and maintaining quality of education……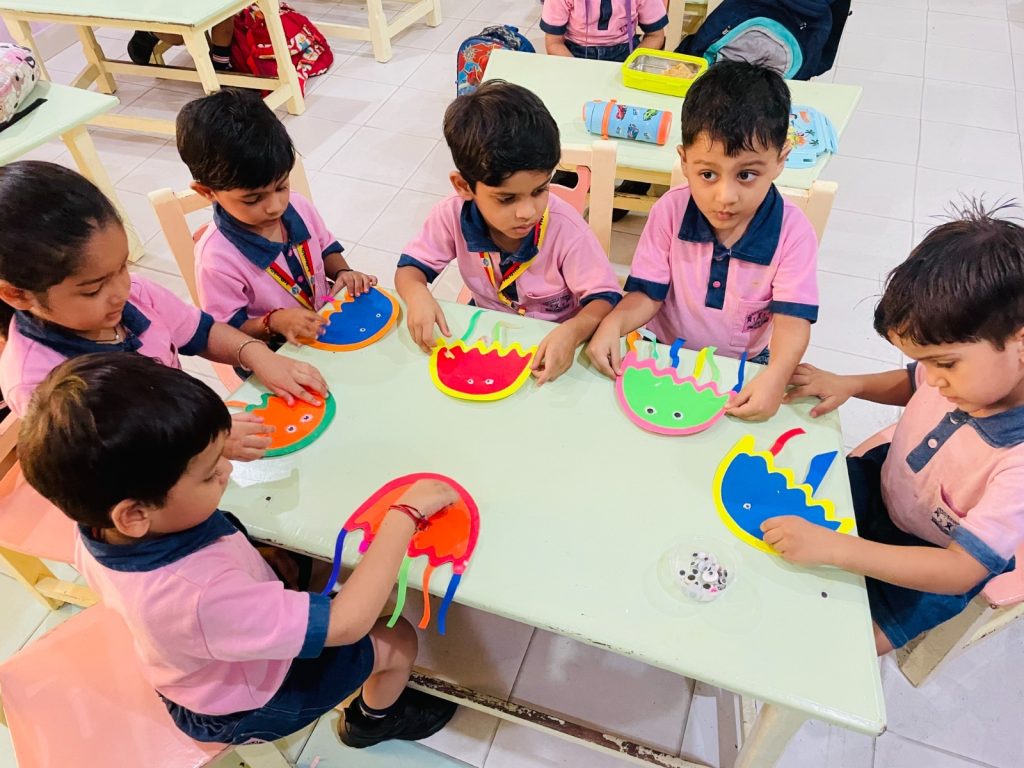 VISION
The school aims at holistic development of the students to enable them to carve a niche for themselves in a competitive and advanced world. Aadharshila Vidyapeeth believes in enhancing the five Cs in each child.
*Creativity and Innovation
*Critical Thinking and Problem solving
*Curiosity and Keenness
*Communication Skills
*Collaboration Skills
School's vision is to empower the students' cognitive and social skills for an applaudable and successful future.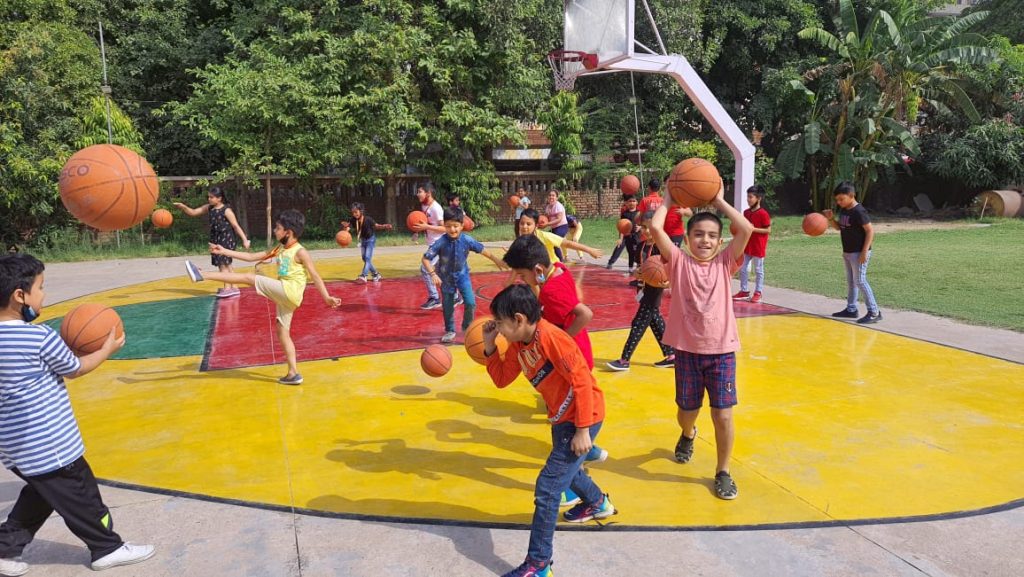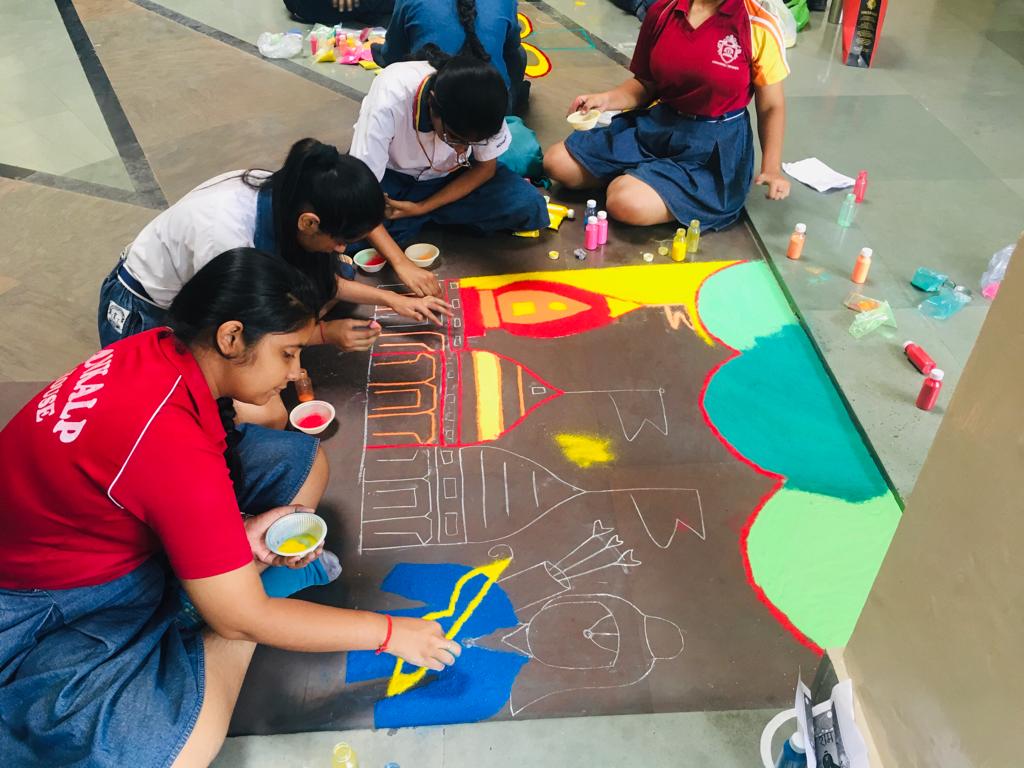 MISSION
Aadharshila Vidyapeeth is consistently heading towards achieving the Mission of "Vidya Sarvopari". We firmly believe that the problem is not in identifying winners but it is in making winners. The Mission of the school is to provide the right stimulus that would lead to the holistic development of the child. The school follows the motto "Knowledge has a beginning but no End".
Aadharshila Vidyapeeth is the foundation stone around which the character and personality of every child is built.