Students develop a sense of belongingness and unity as a part of a specific house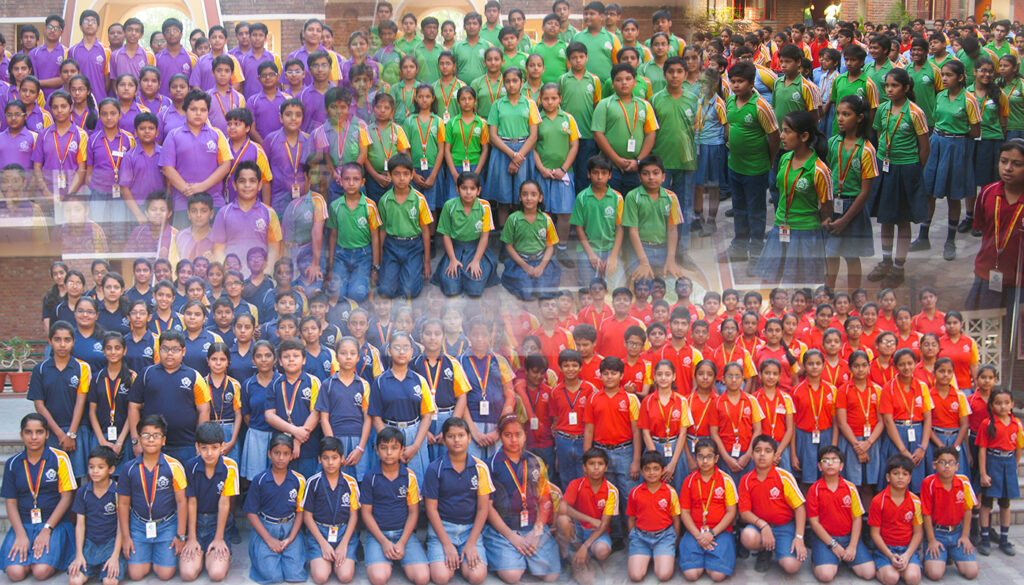 The Houses in the school aim at developing moral, social and ethical values in the students through various activities and competitions. The students enthusiastically participate in the Inter house competitions  throughout the year.
To develop a healthy competitive spirit amongst the students. The school has six houses:-
Sankalp
Tapasya
Samarpan
Shraddha
Vishwas
Upasana
At the end of session every year, the best house in terms of competitions is awarded with rolling trophy which acts as a spirit booster for the upcoming session.