Learning knows no limits.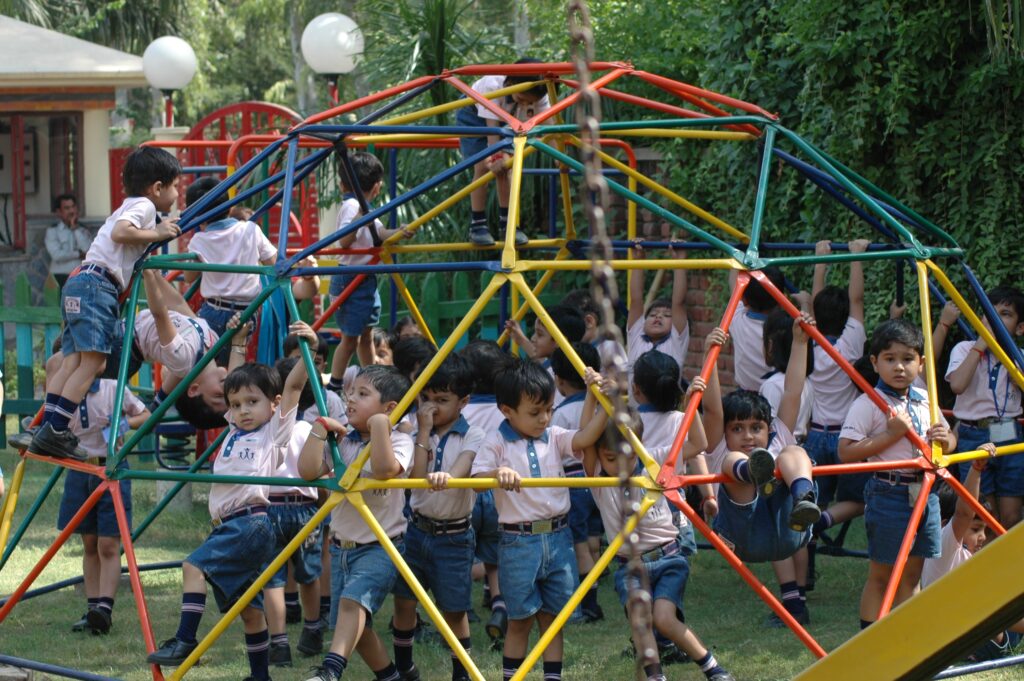 At Aadharshila Vidyapeeth, students are not restricted to classroom schooling. They are free to explore and experiment.
Enriched with first hand experiences through various outdoor activities and competitions, Educational tours and excursions, Aadharshilians find themselves more resourceful and inspired to take on the World with multiple viewpoint. Their active participation in disciplines like contribution to social causes make them aware and initiates a sense of responsibility in them.