Aadharshila Vidyapeeth – Making Global Citizens of Tomorrow…
We are thrilled to announce that our students have achieved a remarkable milestone in their academic journey by becoming student authors with BriBooks, the International Organisation, promoting literary talent. More than 30 students have got their books published with BriBooks. Let's hear it loudly for our student authors. These books are available at Amazon both in E-Book and hard bound format. You can visit our social media handle to get the links for these books.
Blazing the trail in School Enterprise Challenge organized by The Savile Group in Teach a Man to Fish Challenge 2023, our students' dream poster is once again proudly featured in their social media handle. School is preparing children for the same with abound dedication.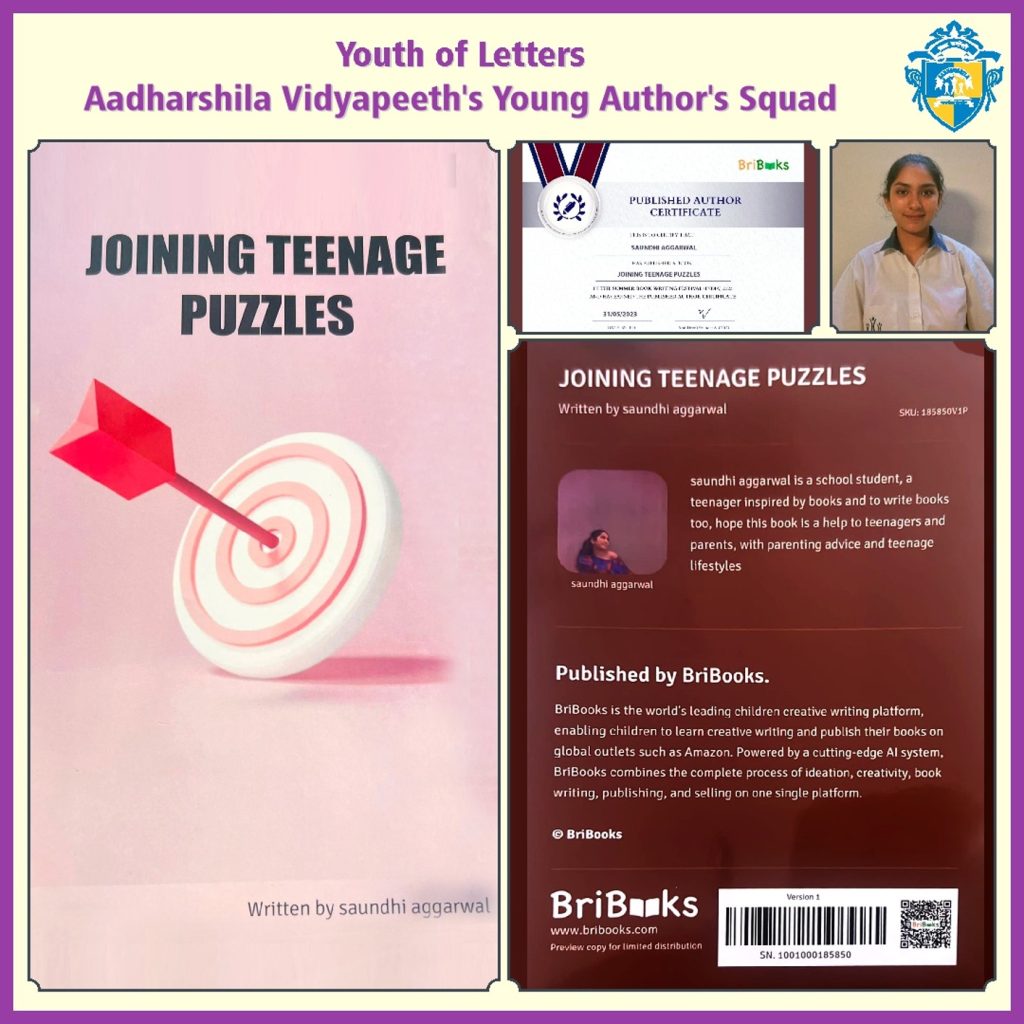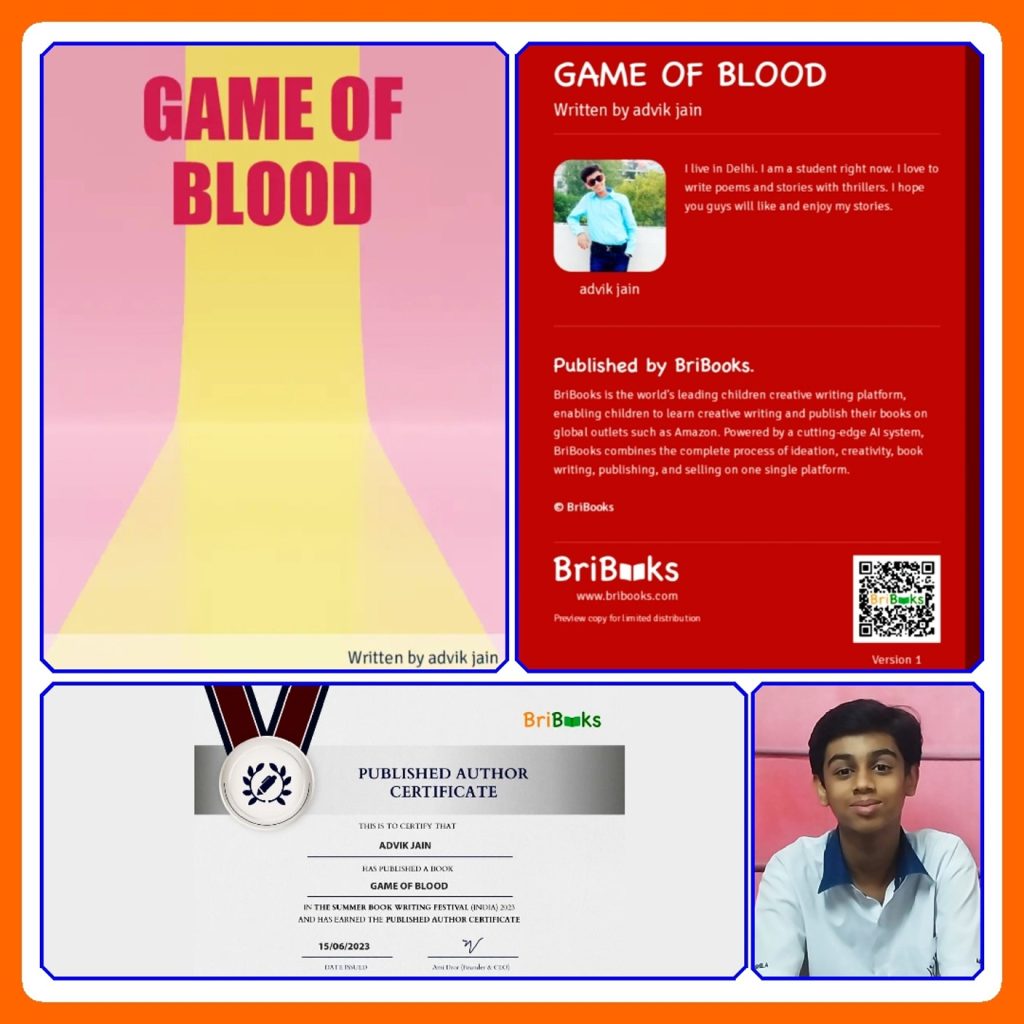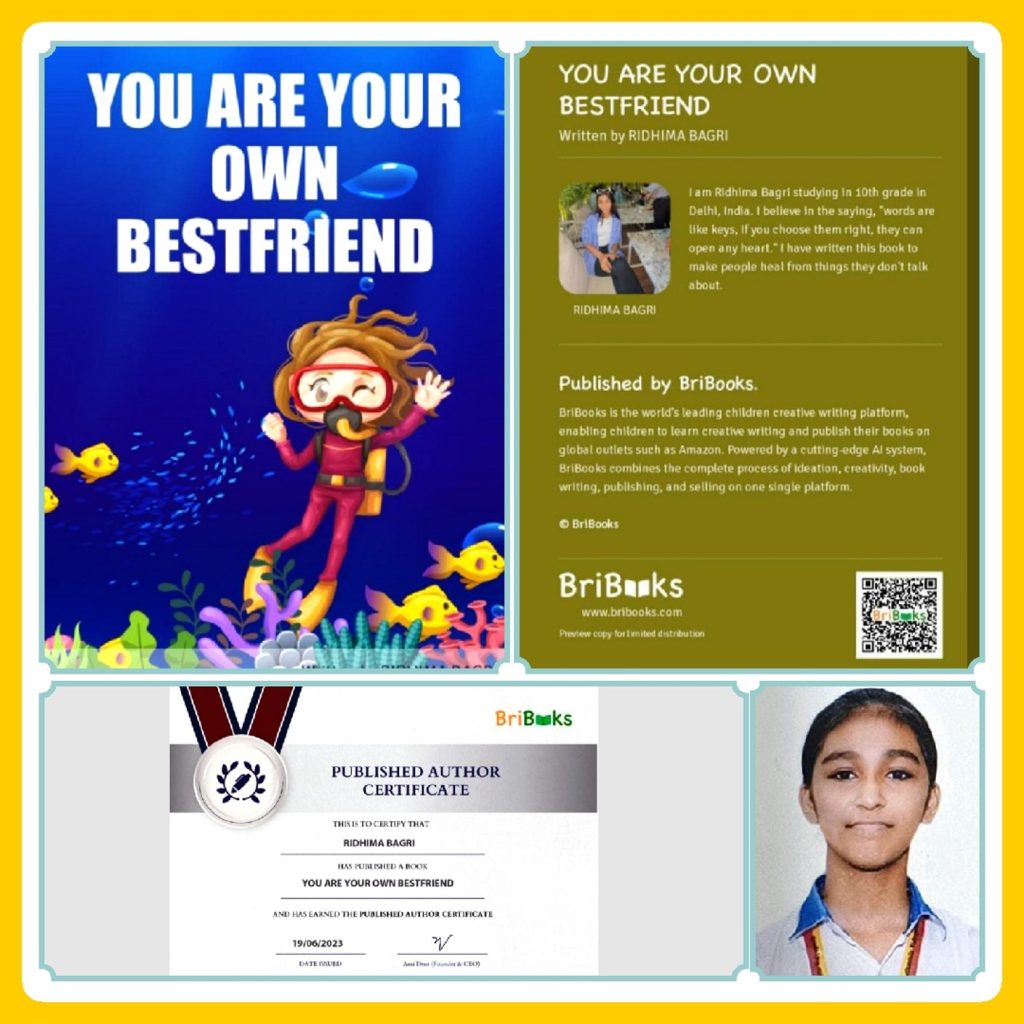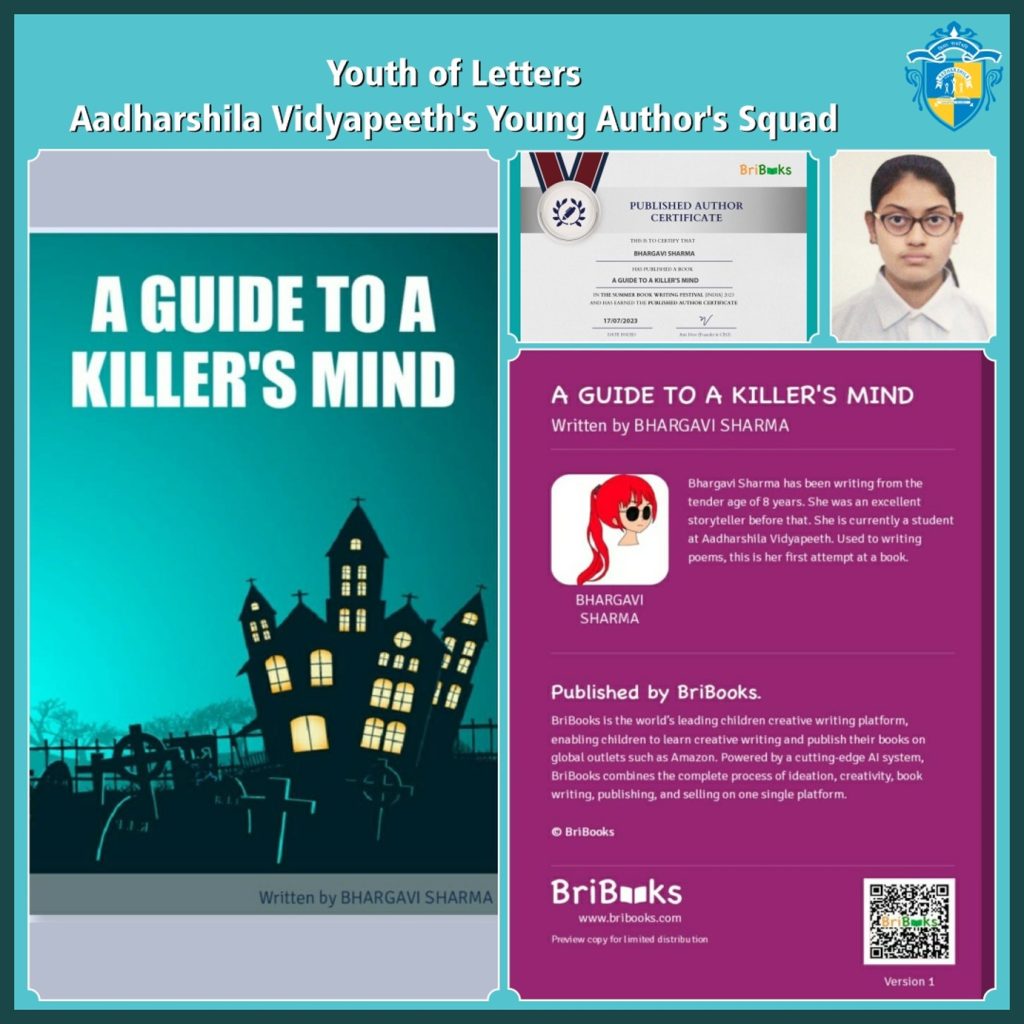 School Enterprise Challenge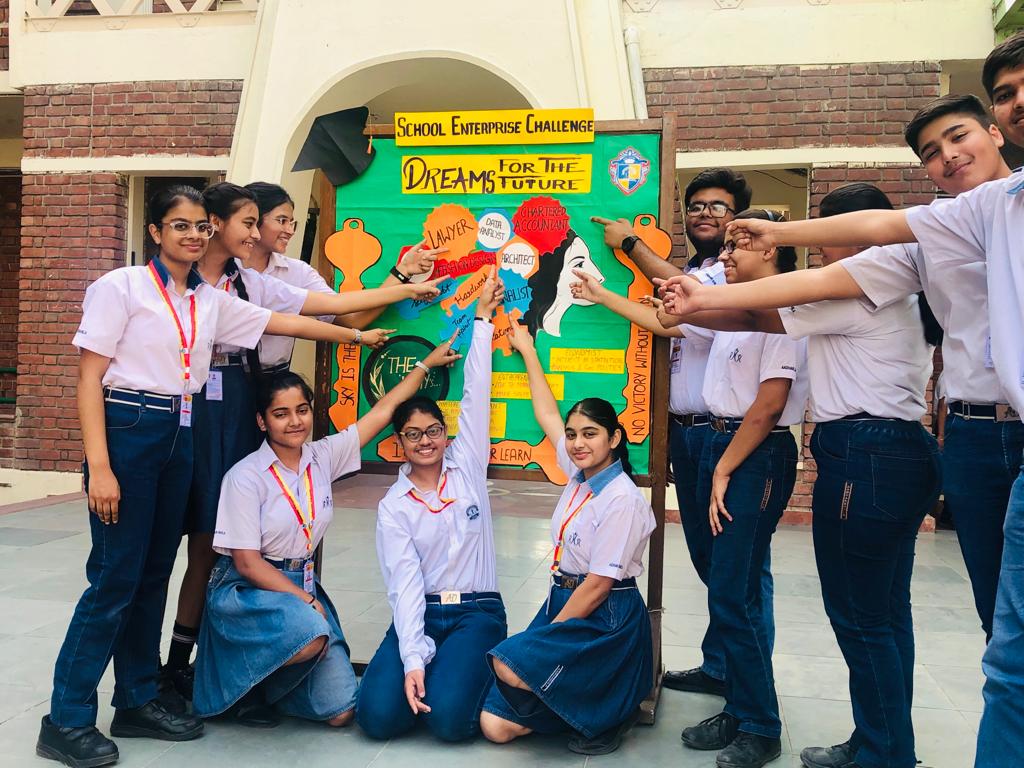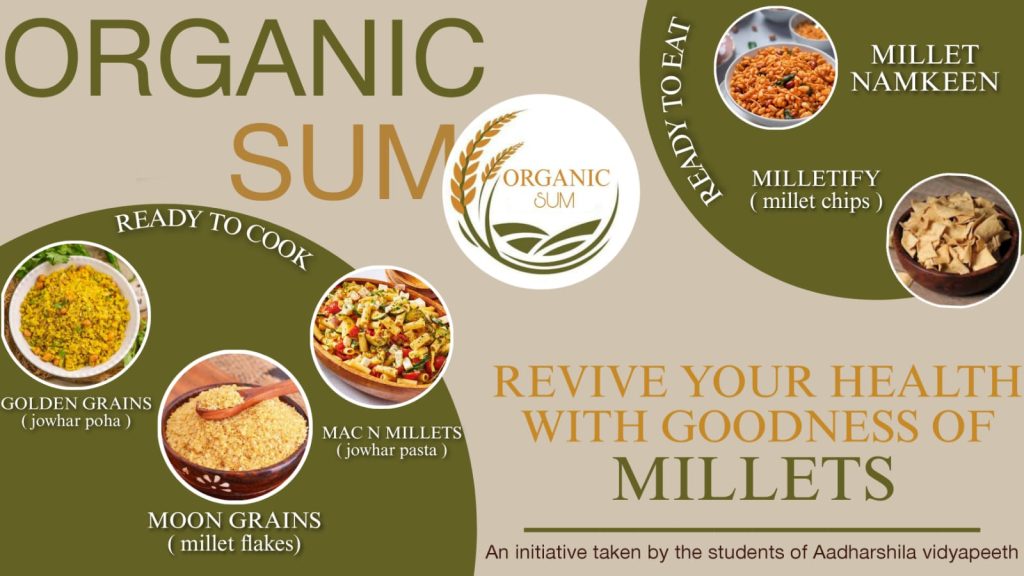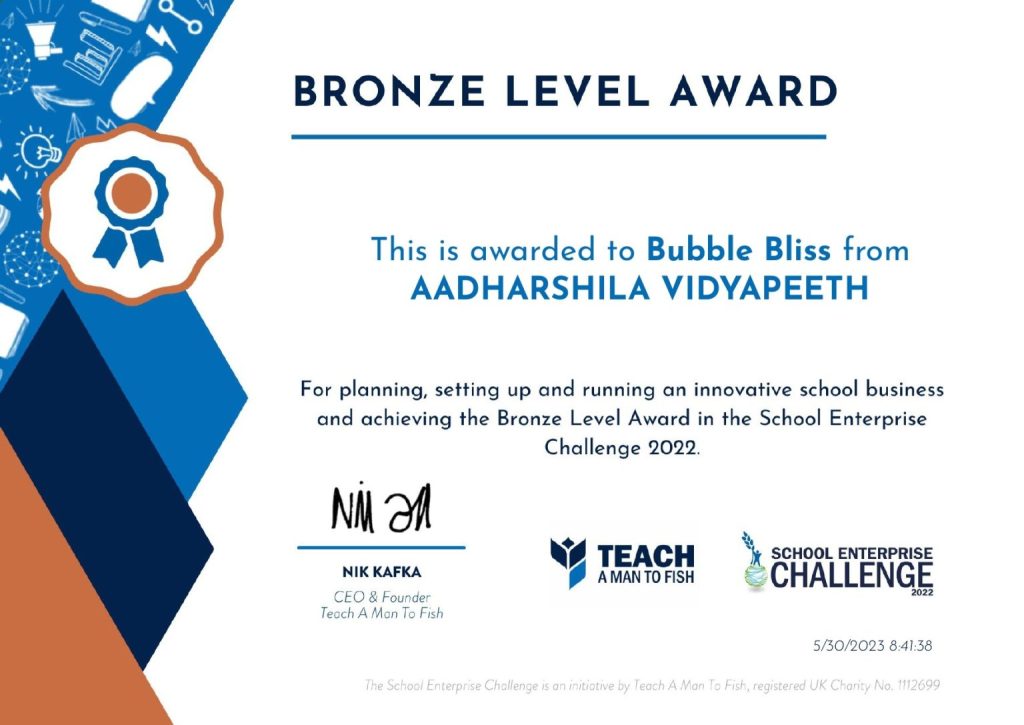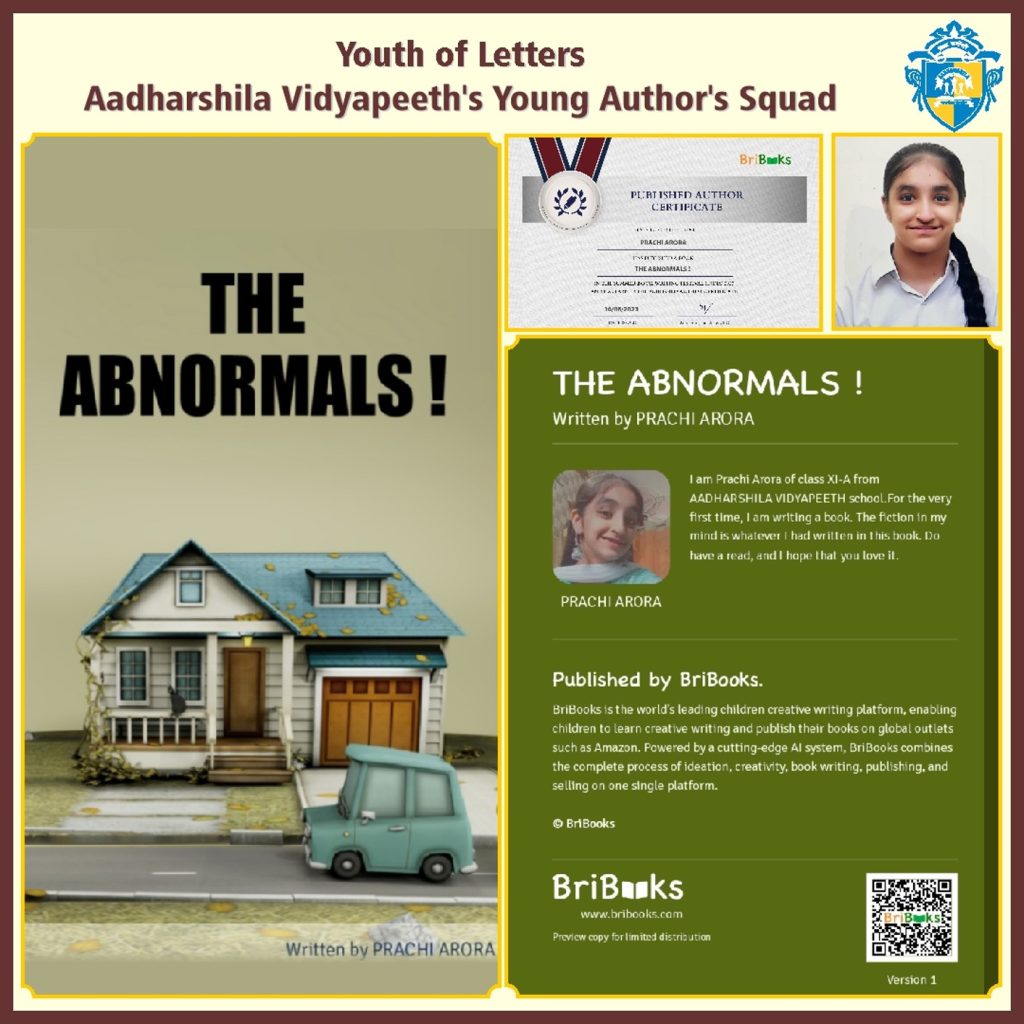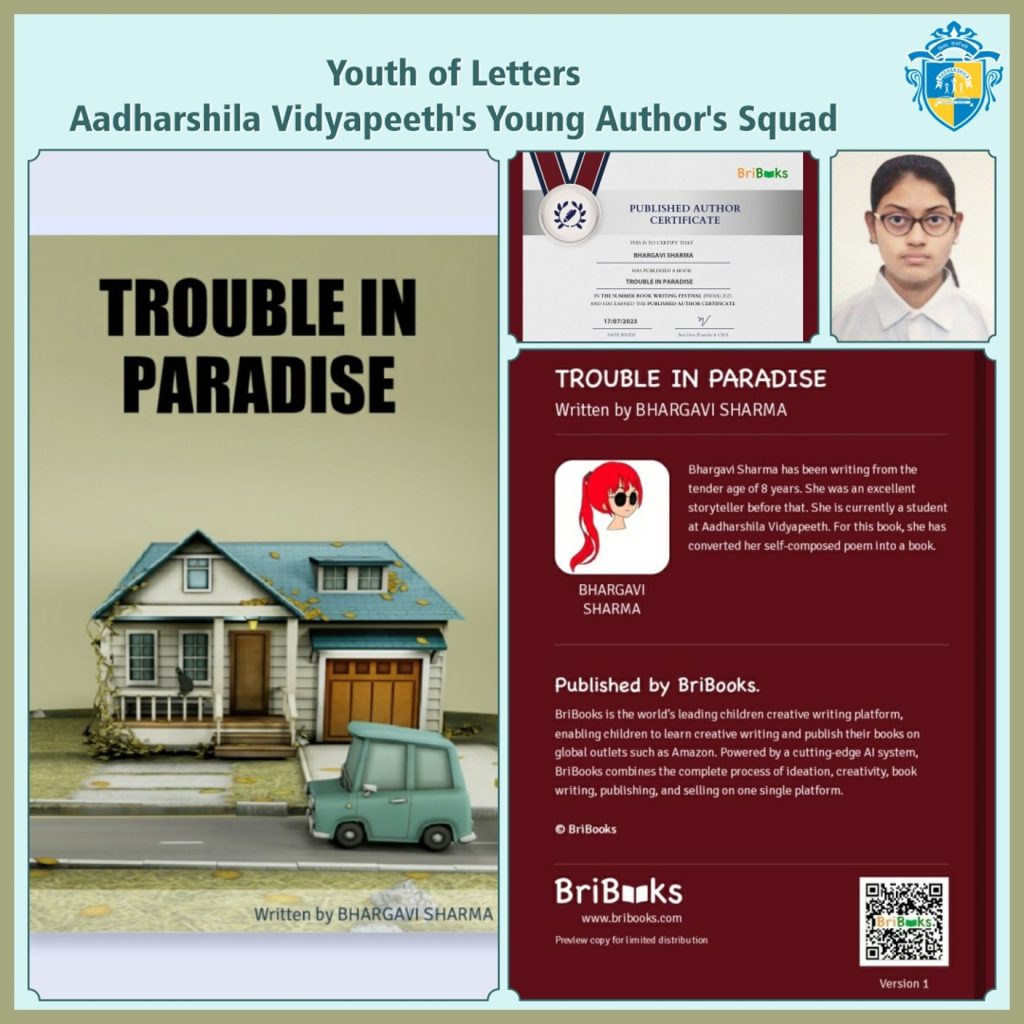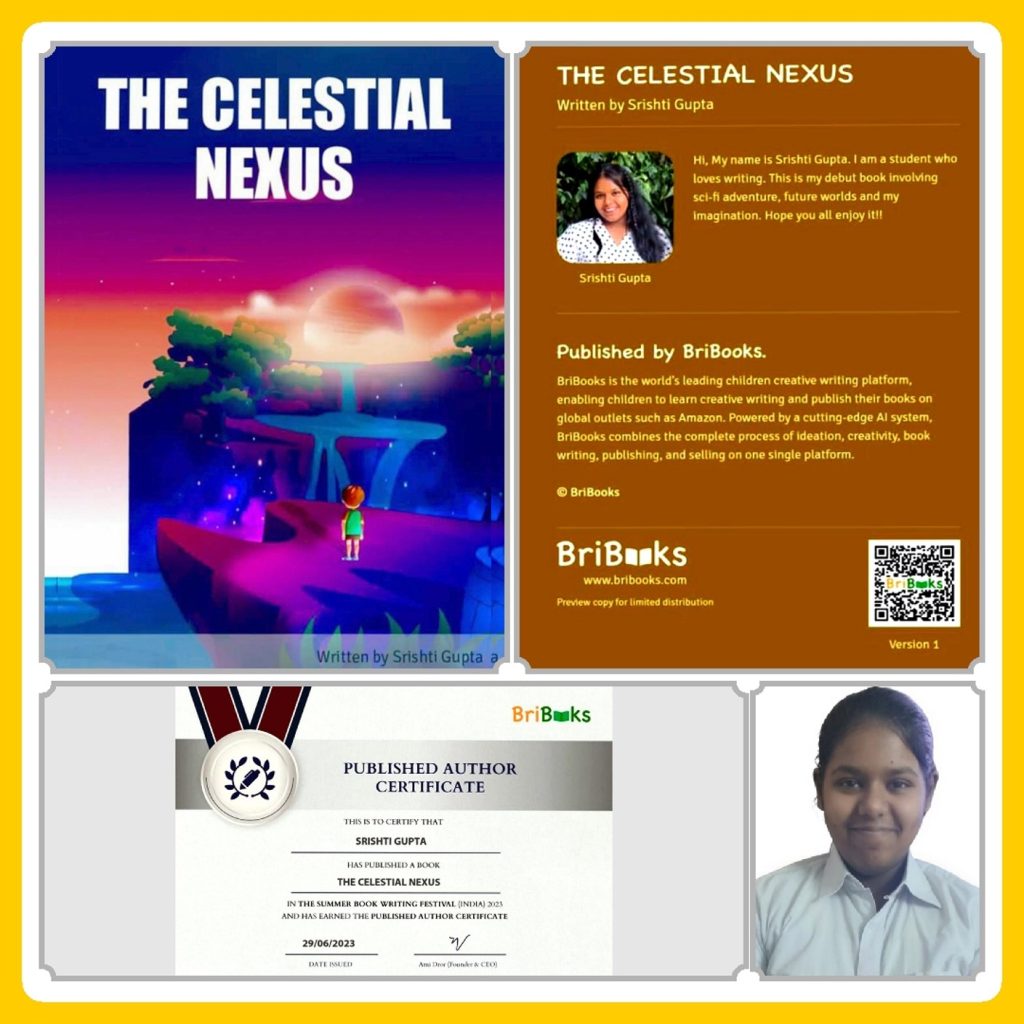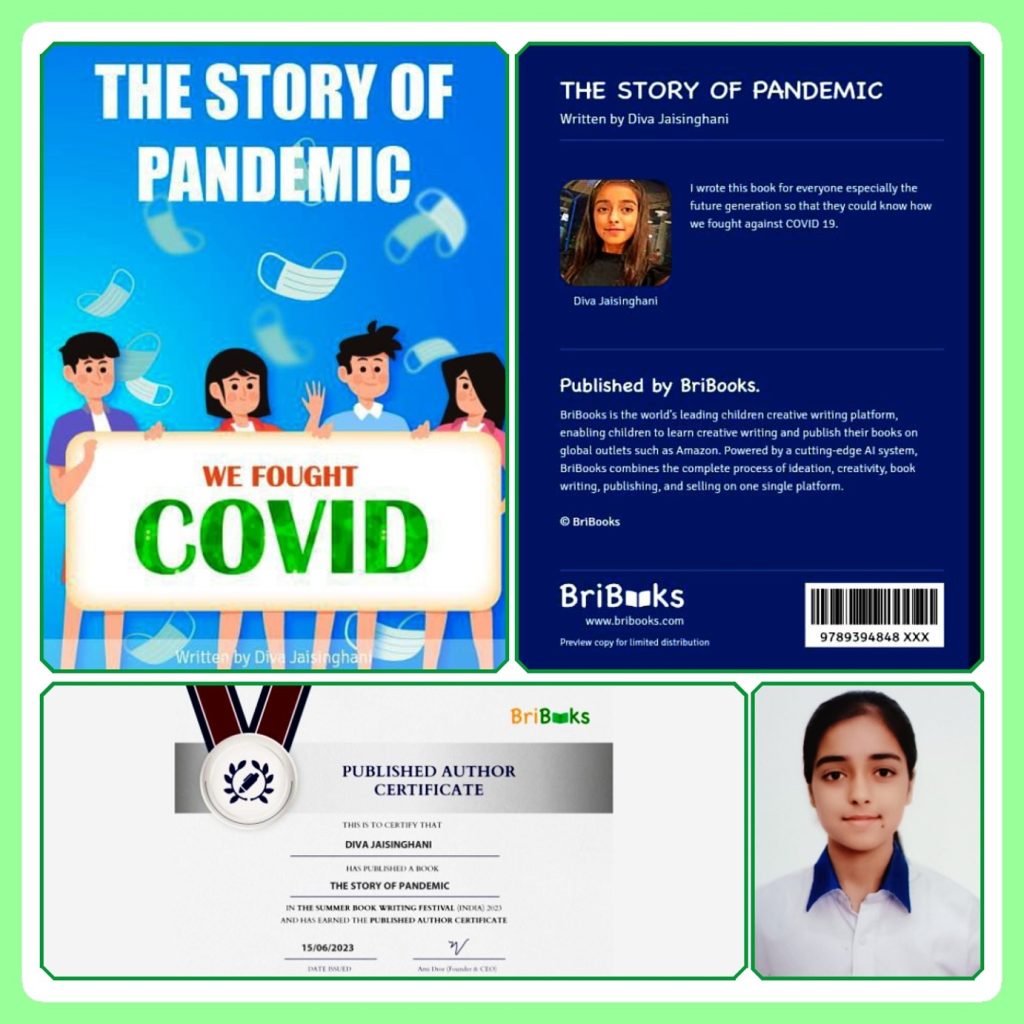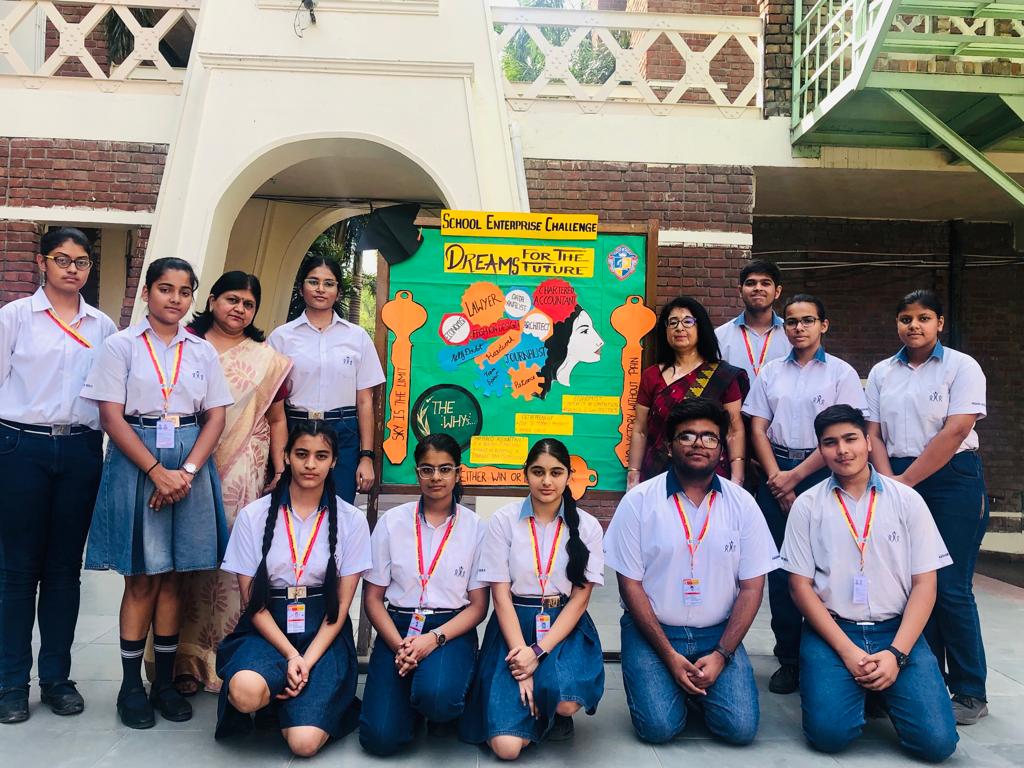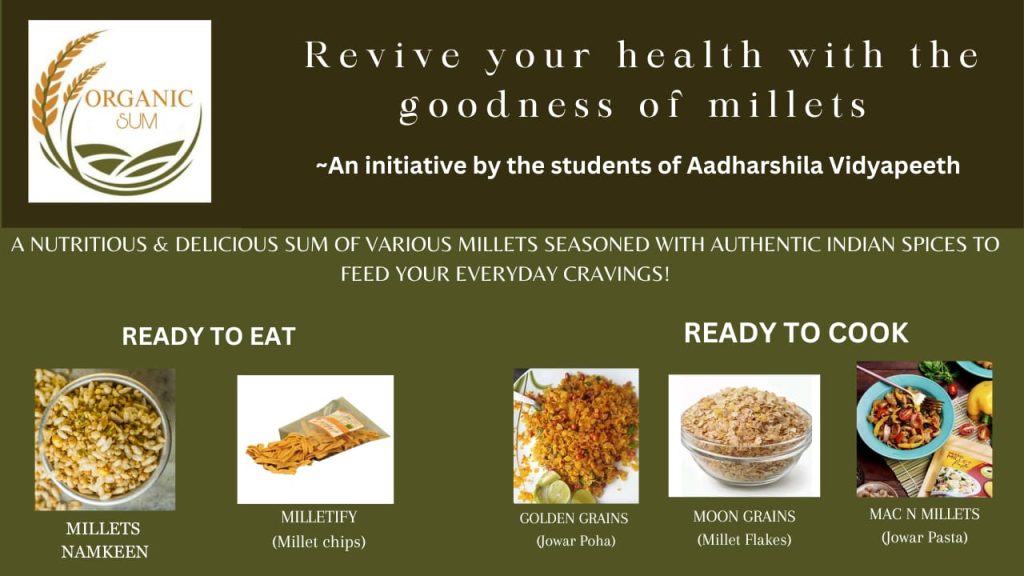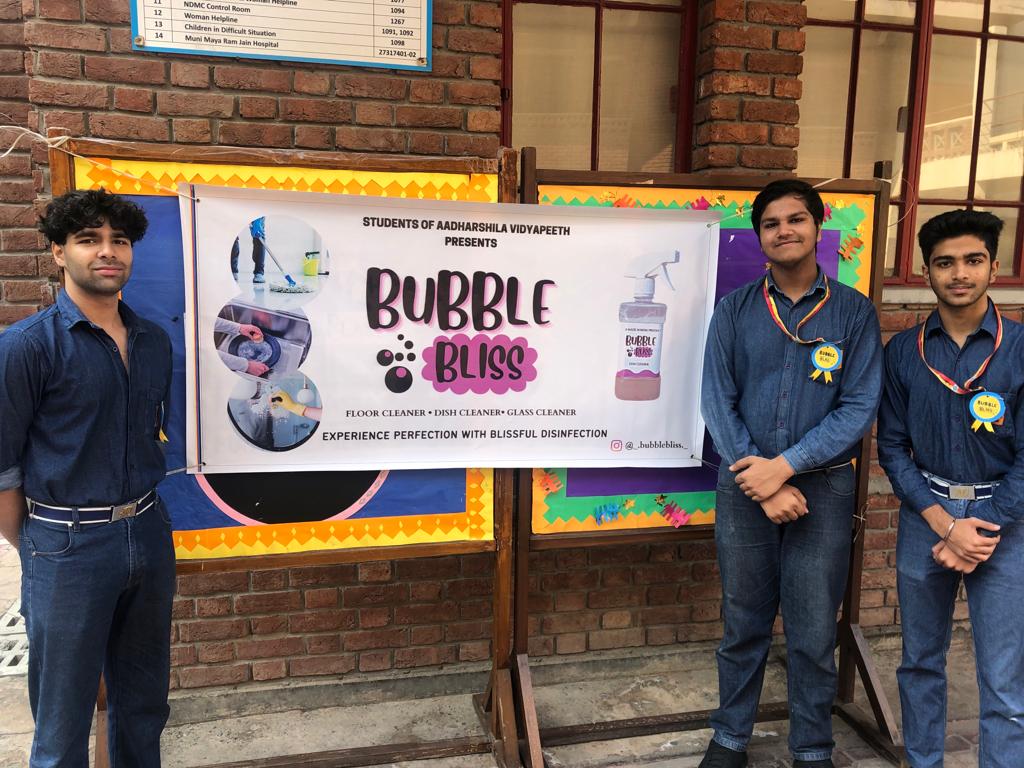 The highly dexterous students of Aadharshila vidyapeeth are indeed the intellectual catalyst for the leading change around the world.
To add another feather in the cap, Aadharshila Vidyapeeth organised two international virtual tours to amplify online learning in an experiential way. A virtual tour to the mesmerising cities of Tokyo and to the resplendent cities of London were the hallmark of the current academic session. The mesmerising virtual tours were highly transporting, informative and inspiring. The school offered a plethora of interactive exploration that gave the students a hands-on-experience. The iconic students of Aadharshila vidyapeeth were also an integral part of the video visits wherein the Japanese and British hosts provided meaningful information and showcased picturesque captivating landmarks.
The virtual International field trip is a prime and most significant educational teaching pedagogical strategy adopted by the school for connecting young students for an enriching educational experience on an online platform.
Virtual London Tour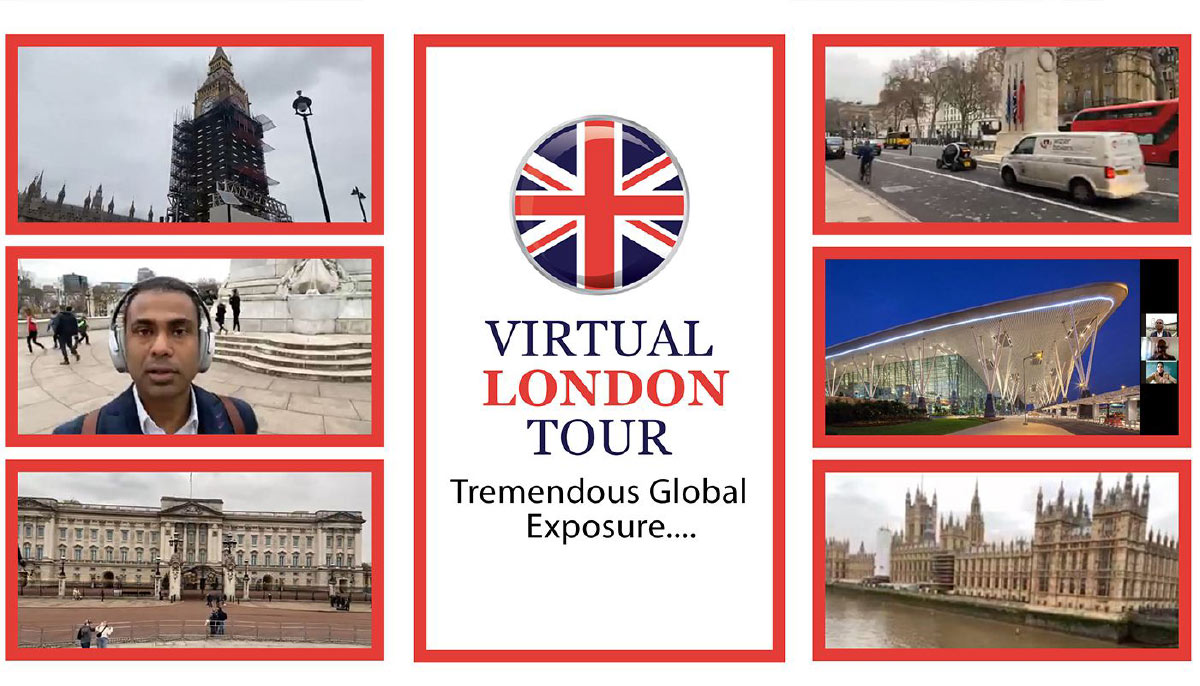 Virtual Tokyo Tour