Perfection Blended With High Tech Initiatives

Learning-by-doing is the way of life at Aadharshila Vidyapeeth with state-of-the-art Smart Classrooms, periodic Astronomy Camps, Dynamic Robotics Lab, Computer Labs, English Language Labs, Science, Social-Science and Math Labs. These resourceful learning spaces encourage students to do, observe, sublimate their instincts and initiate. Subject weeks and exhibitions, committed to create a deep understanding of the academic subjects, cultivate hands-on experiences.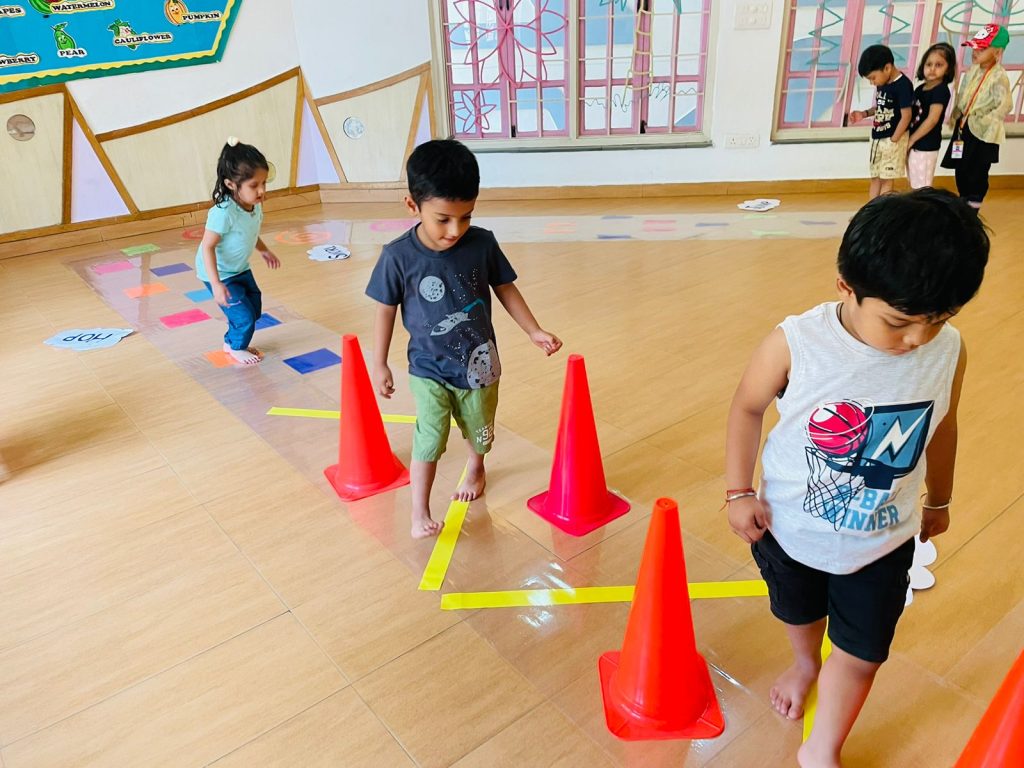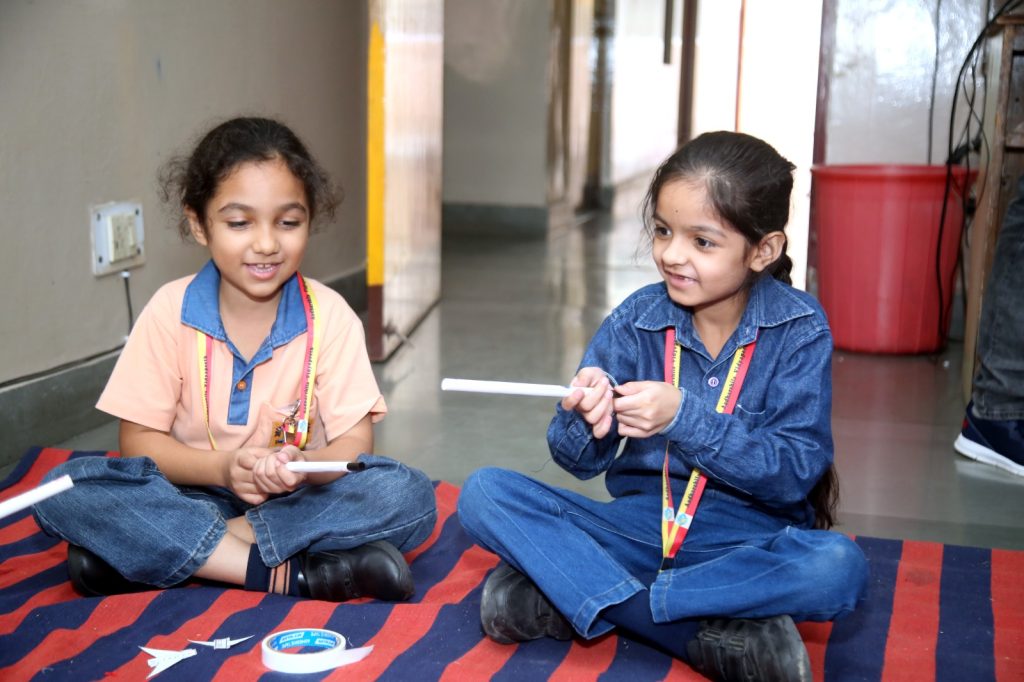 Enriched with first hand experiences through various outdoor activities and competitions, Educational tours and excursions, Aadharshilians find themselves more resourceful and inspired to take on the World with multiple view points. Their active participation in disciplines like contribution to social causes make them aware and initiates a sense of responsibility in them.