PRIDE AND GLORY IN SPORTS
SCHOOL'S BRILLIANCE AT NATIONAL, DISTRICT AND ZONAL SPORTS SCENES, ORGANISED BY THE DEPARTMENT OF EDUCATION
JUDO
Notably, 12 students earned a spot in the National Kurash Championship. With 20 GOLD, 12 SILVER & 16 BRONZE Medals, school excelled in U-14, U-17 and U-19 ZONAL JUDO Boys and Girls.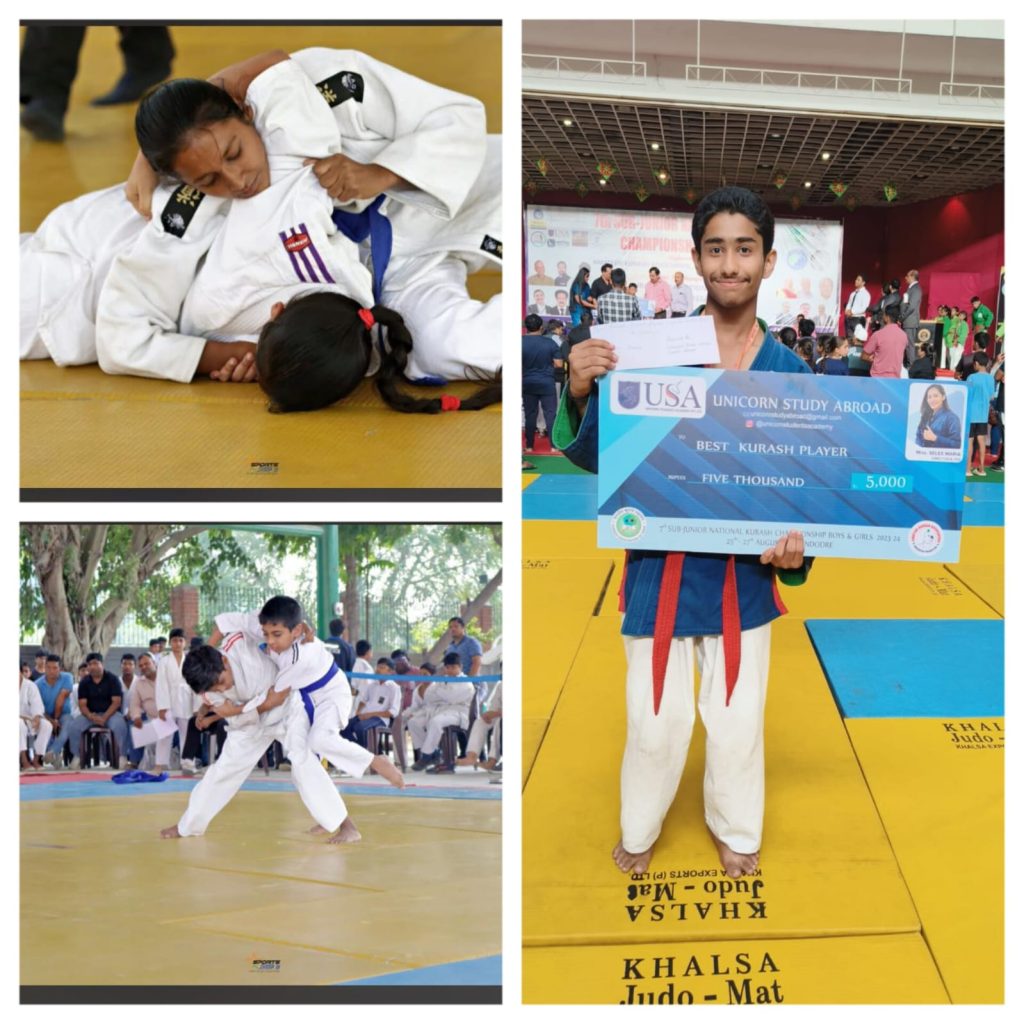 VOLLEYBALL
Students excelled with 11 GOLD Medals in U-19 Boys organized by Department of Education.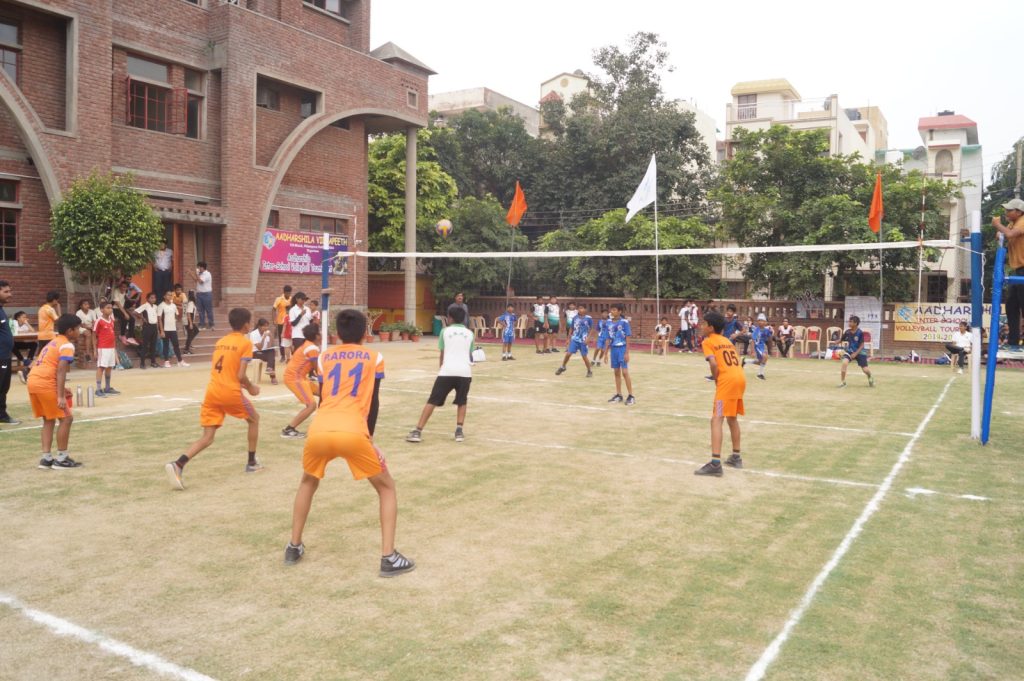 YOGA
The sprawling medal tally. 13 GOLD, 13 SILVER & 37 BRONZE at National Yoga, National Patanjali Yogasana, District Level Yogasana, Inter-Zonal and Zonal Yoga Competition. 10 students selected for Delhi State Yogasana.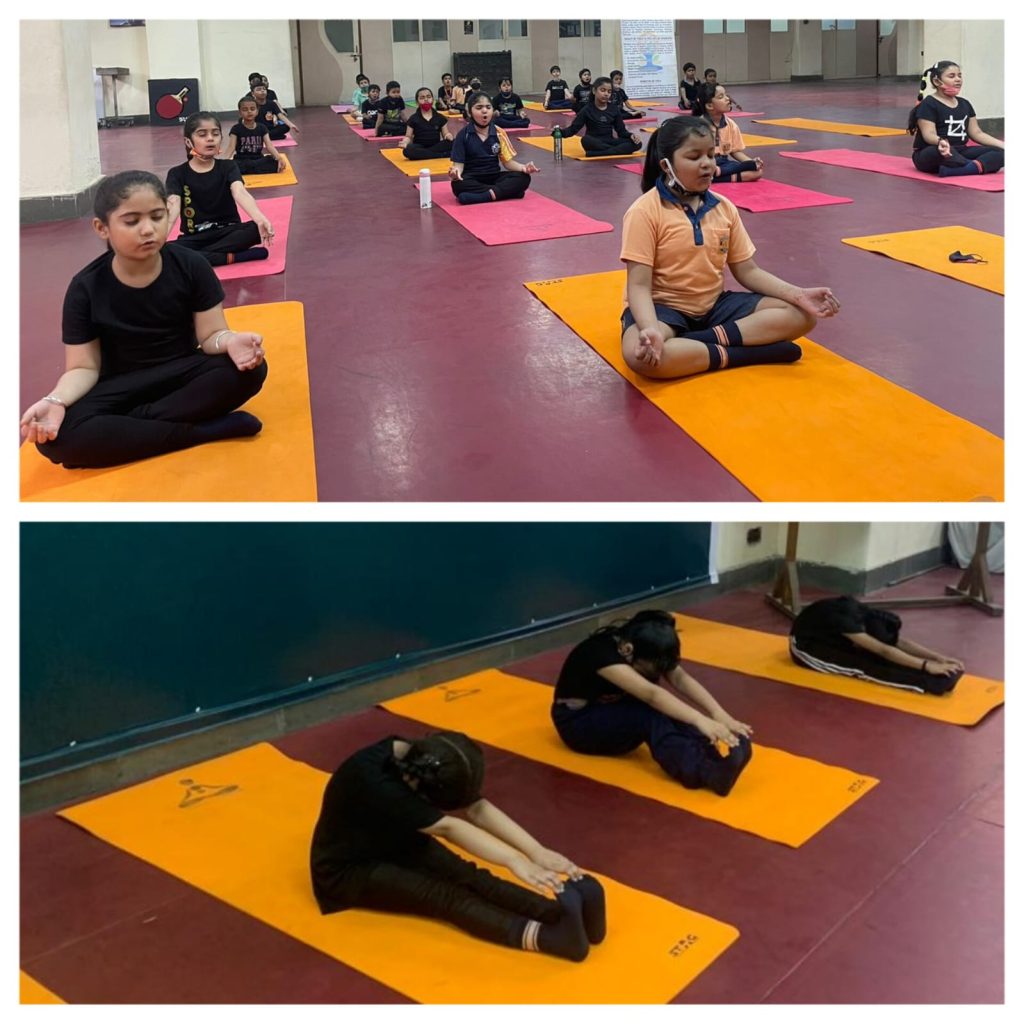 SKATING
1st Rank in 500m, Zonal Skating.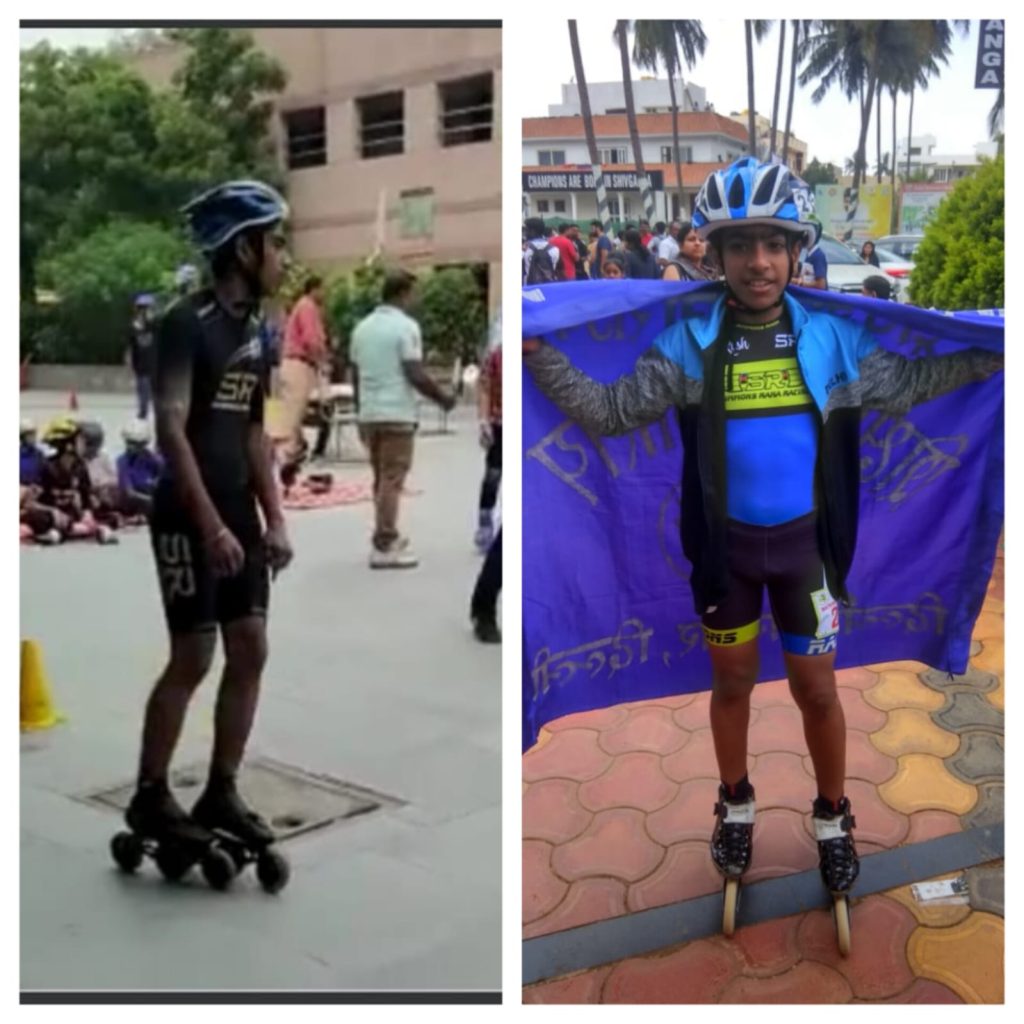 TAEKWONDO
1st Rank in U-17 Zonal Taekwondo.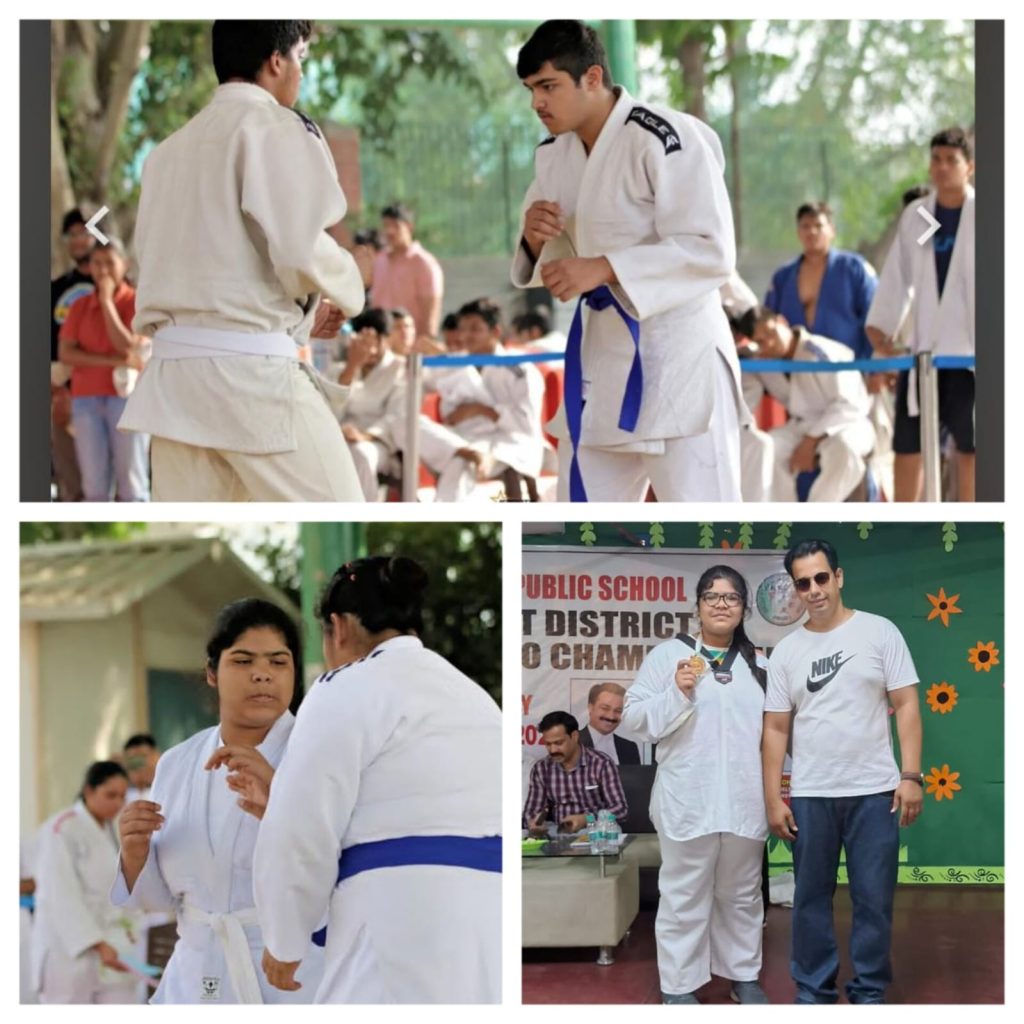 BASKETBALL
3rd position in U-17 Girls Zonal Basketball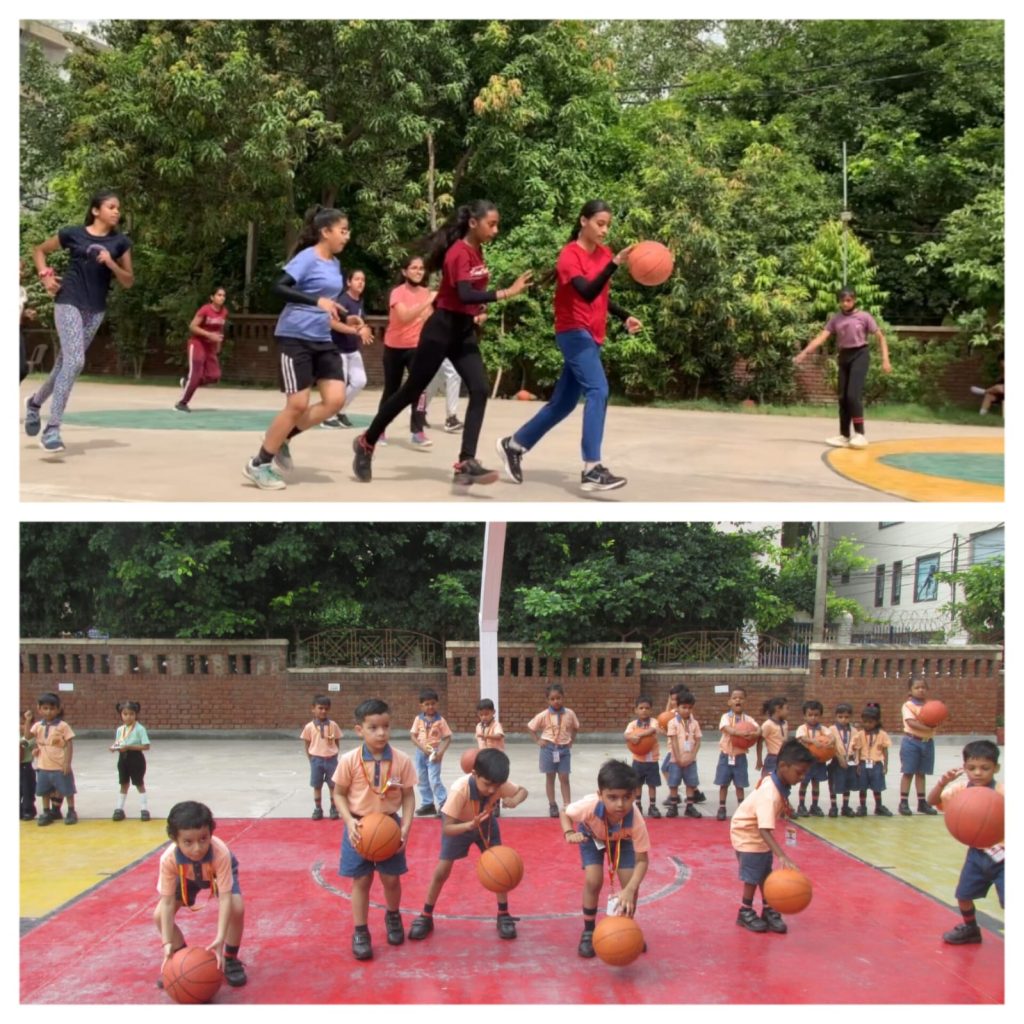 INTER-SCHOOL COMPETITIONS
18 GOLD, 19 SILVER & 28 BRONZE Medals at competitions like Badminton, Delhi State Underarm Cricket, Brainfoot Academy, Open Delhi State Judo Mini Sub-Jr and Jr, Inter-Academy Basketball and Inter-School Table Tennis, showcase school's all-around sporting prowess